About Chevrolet TrailBlazer
Chevrolet TrailBlazer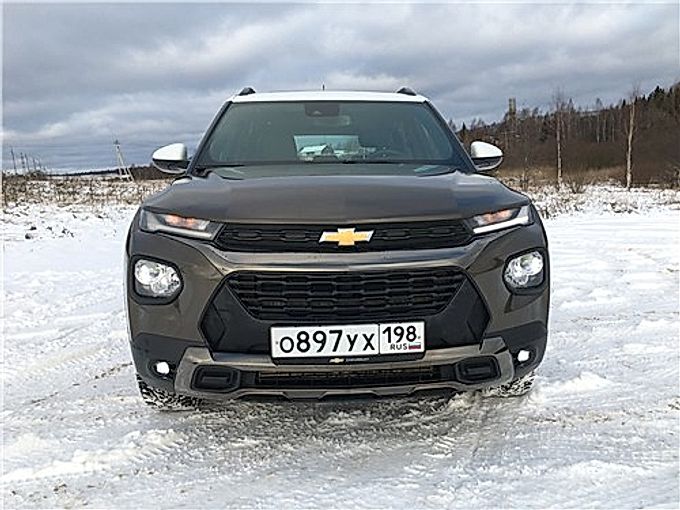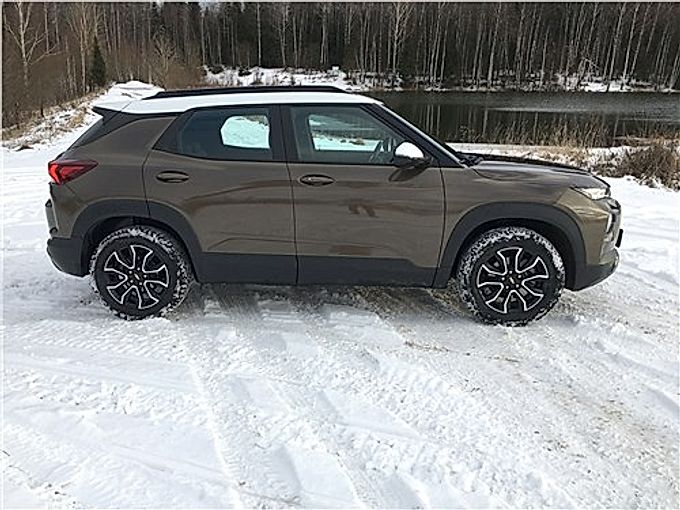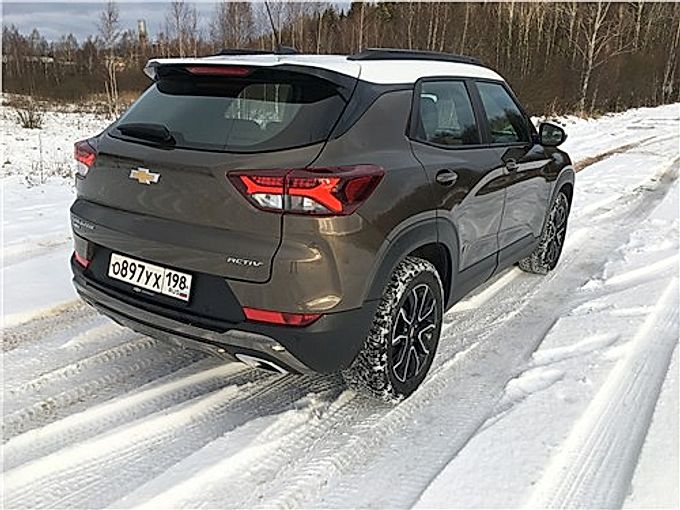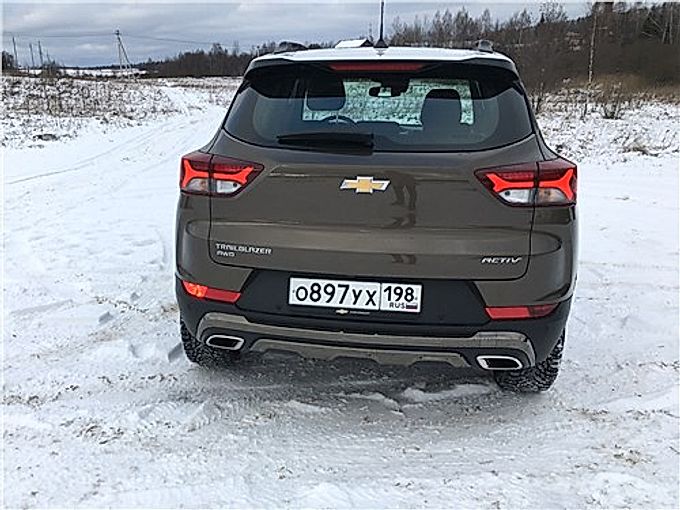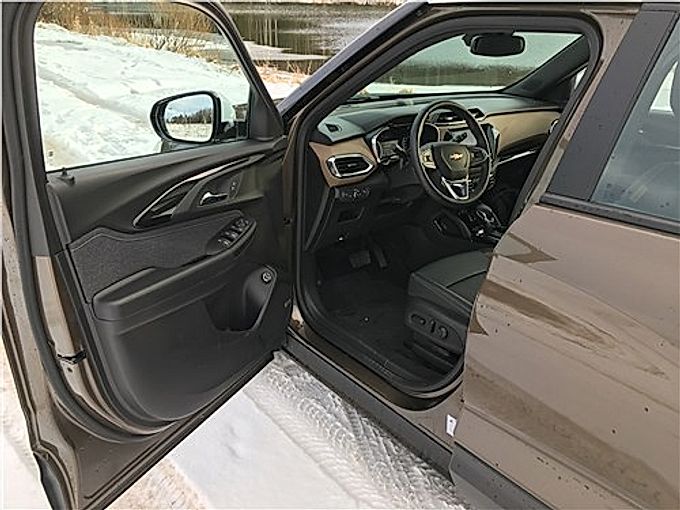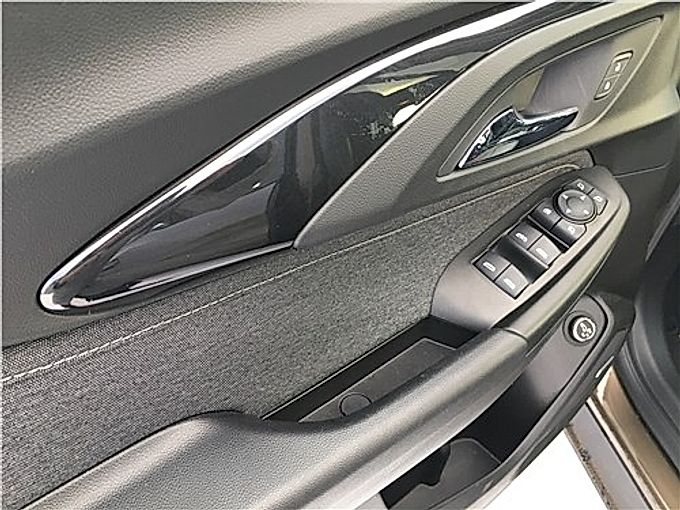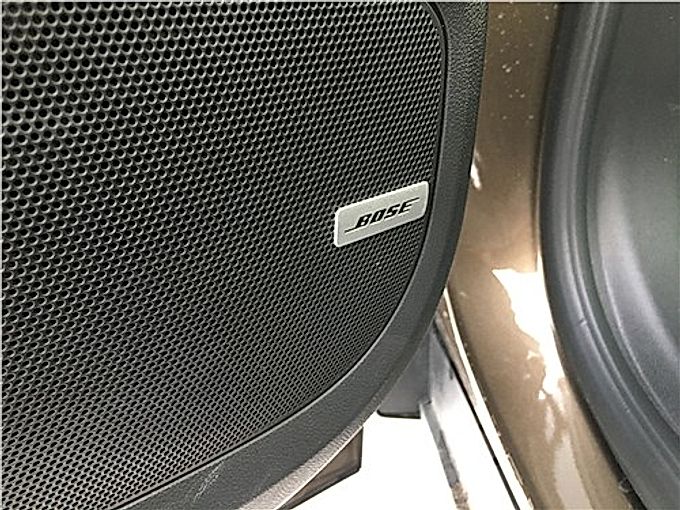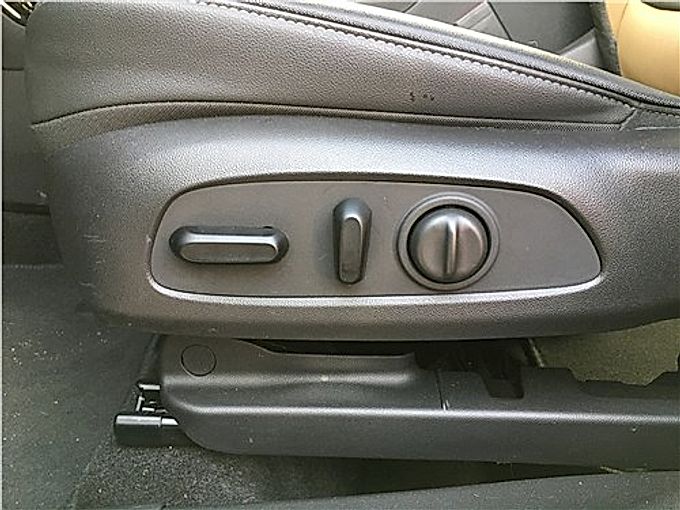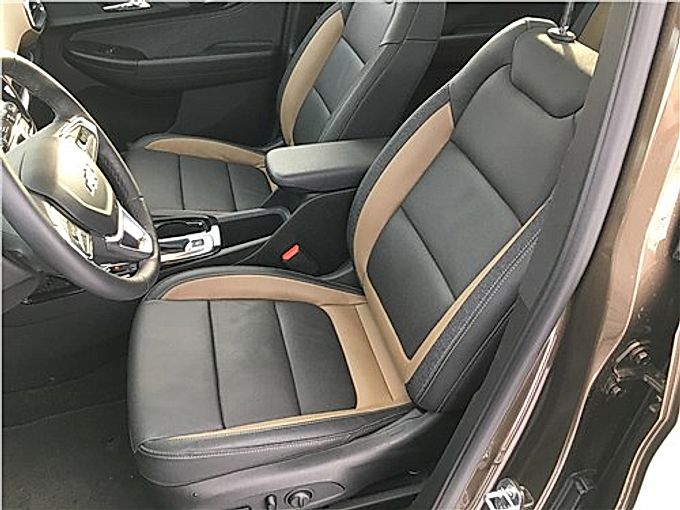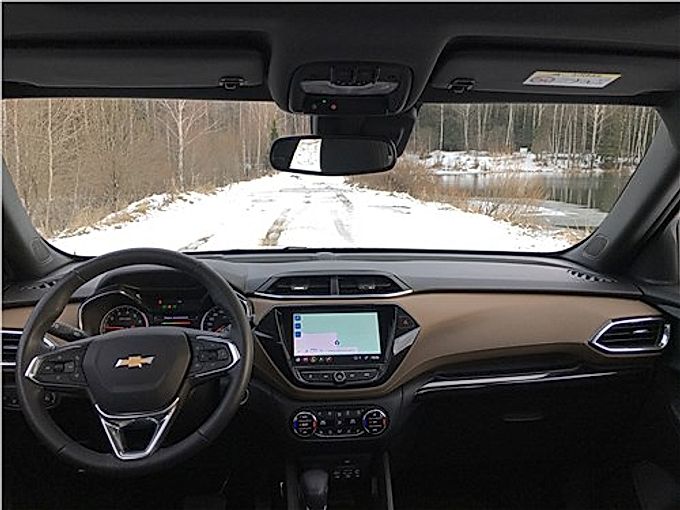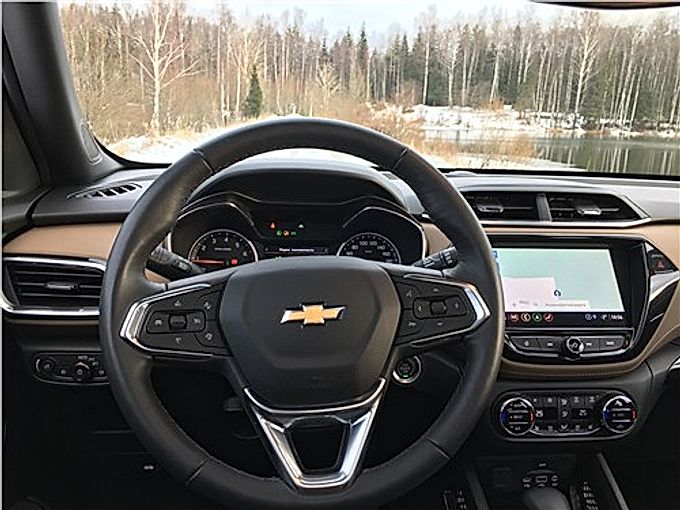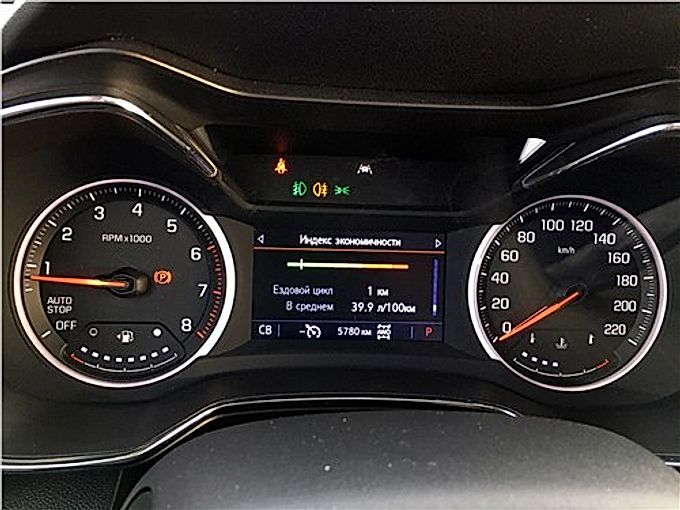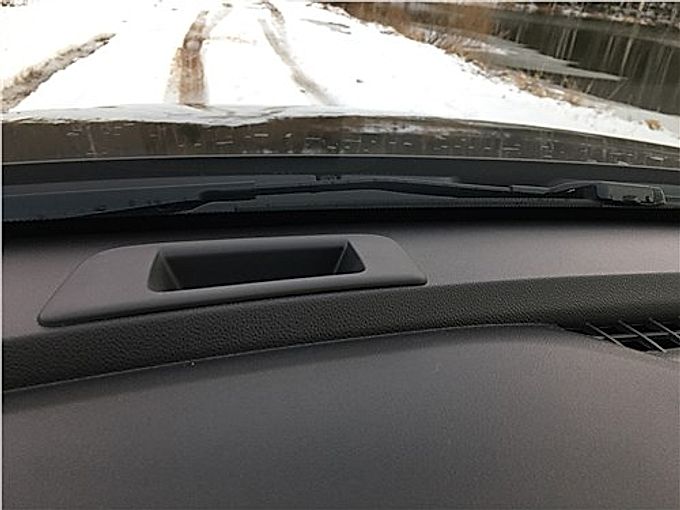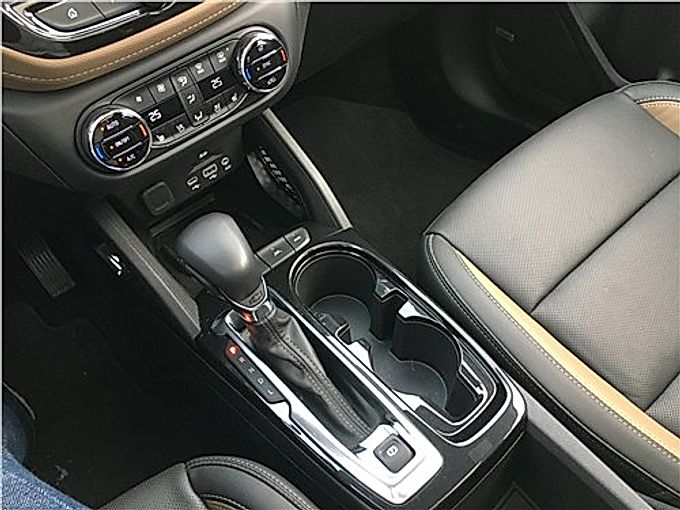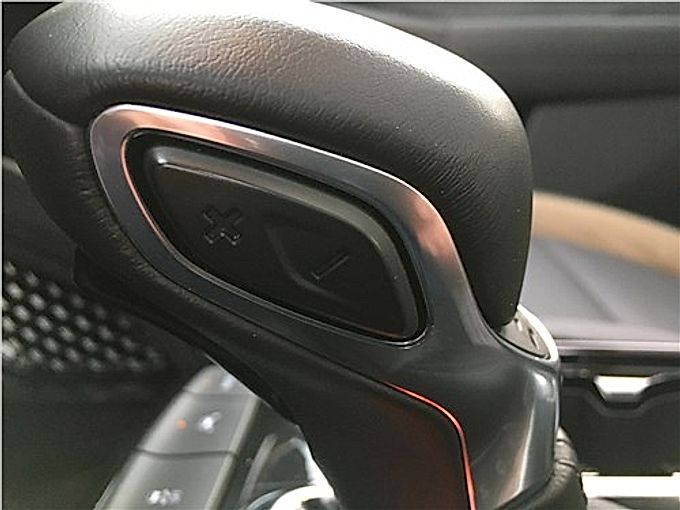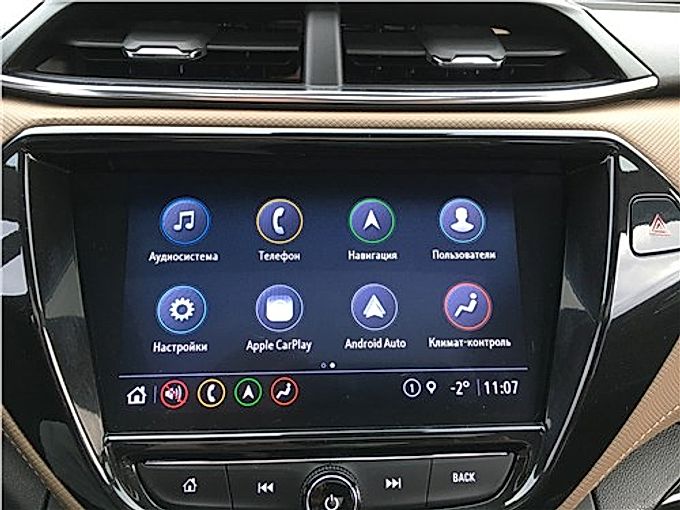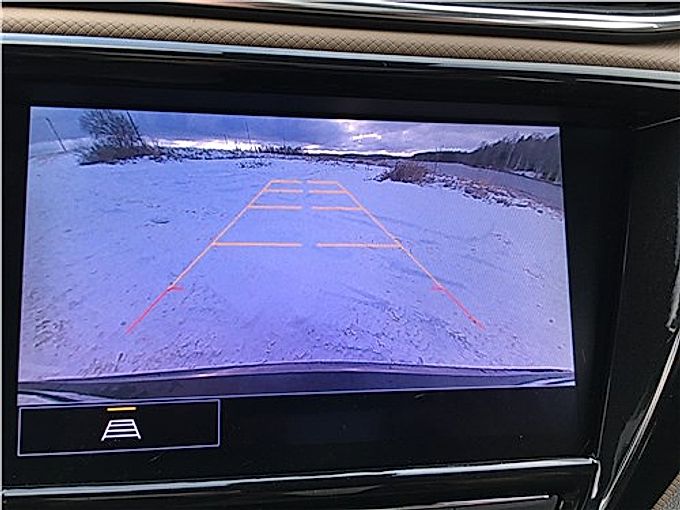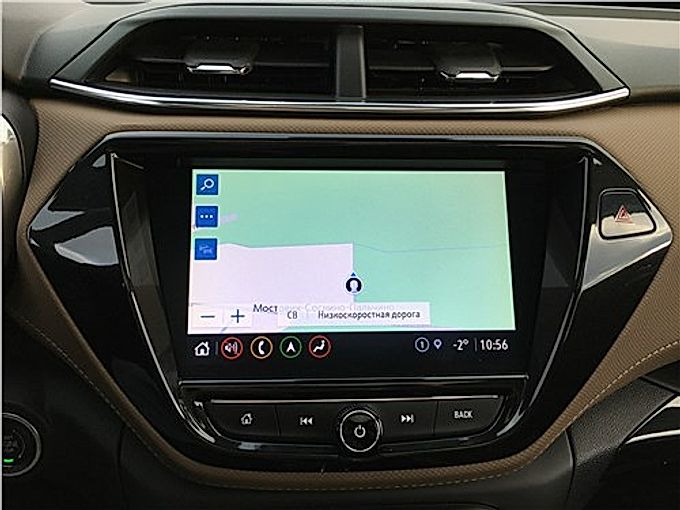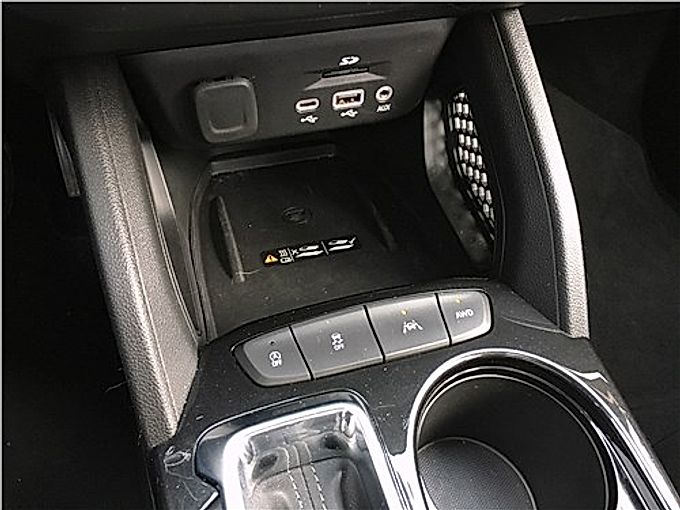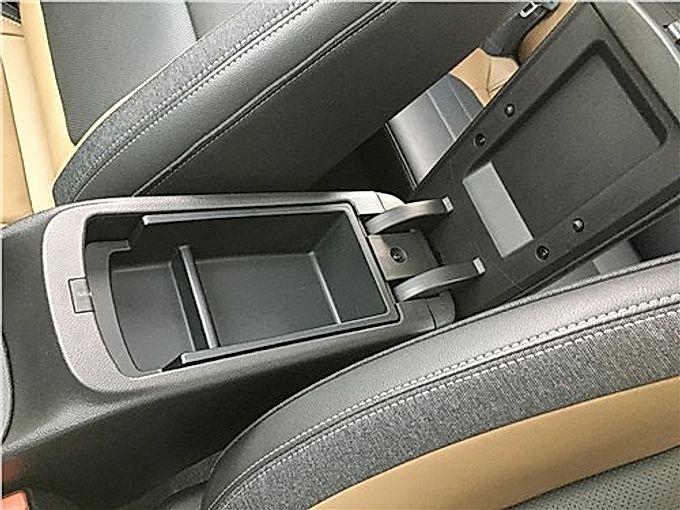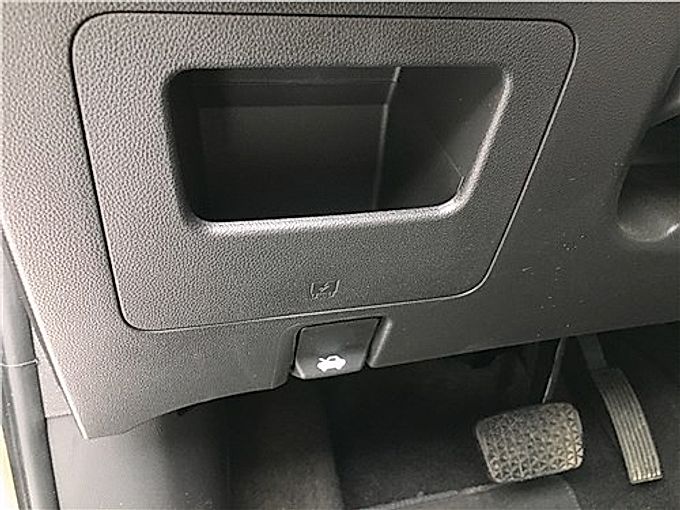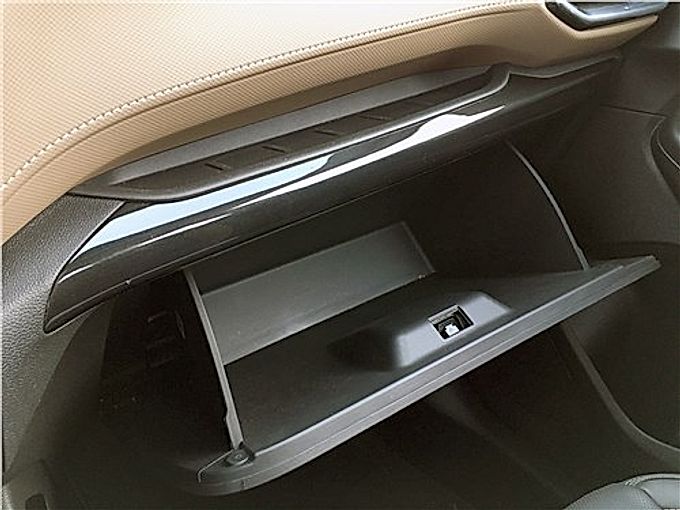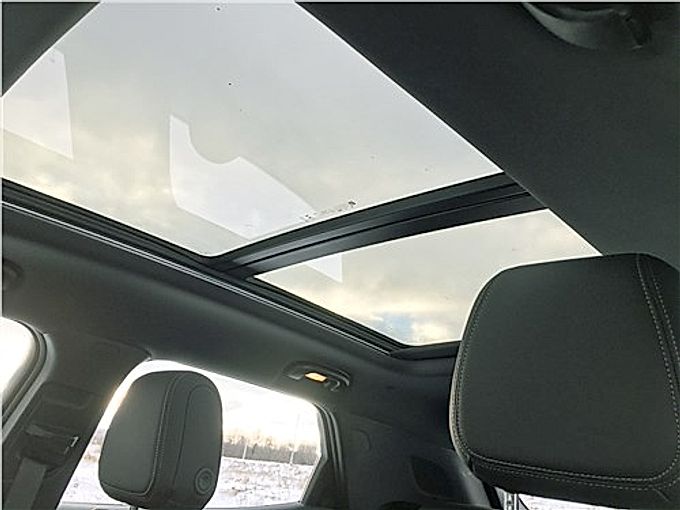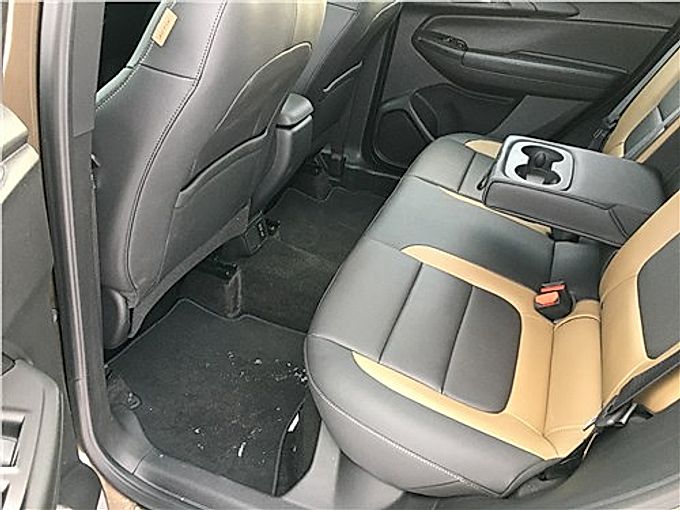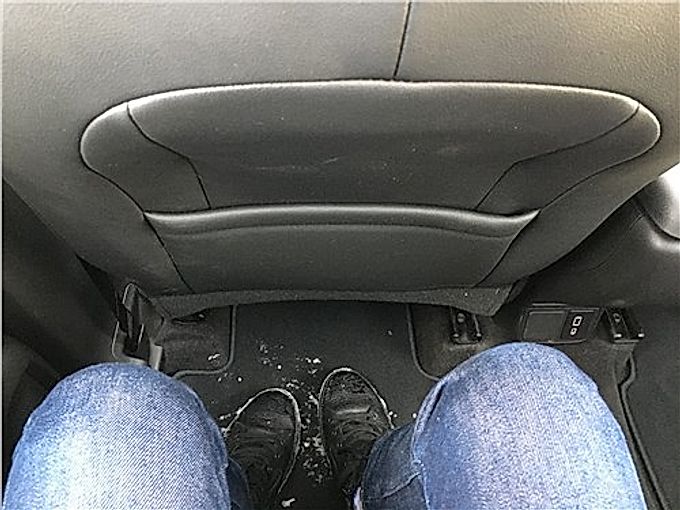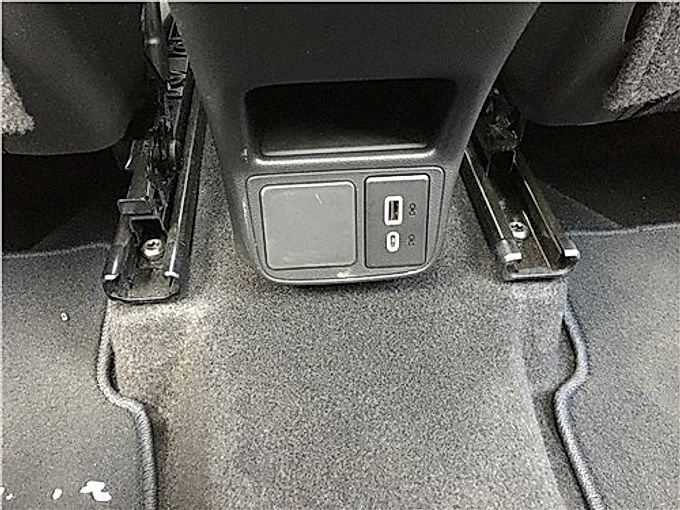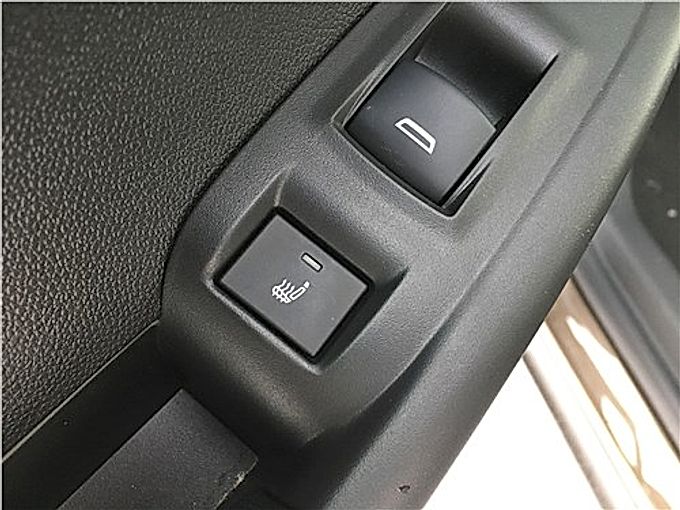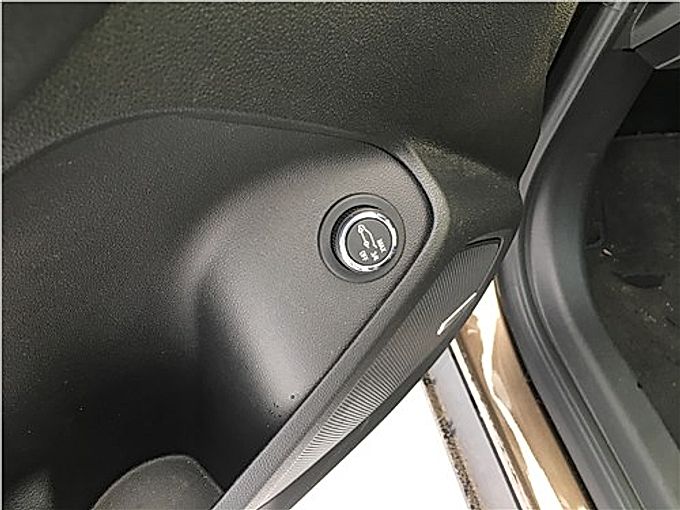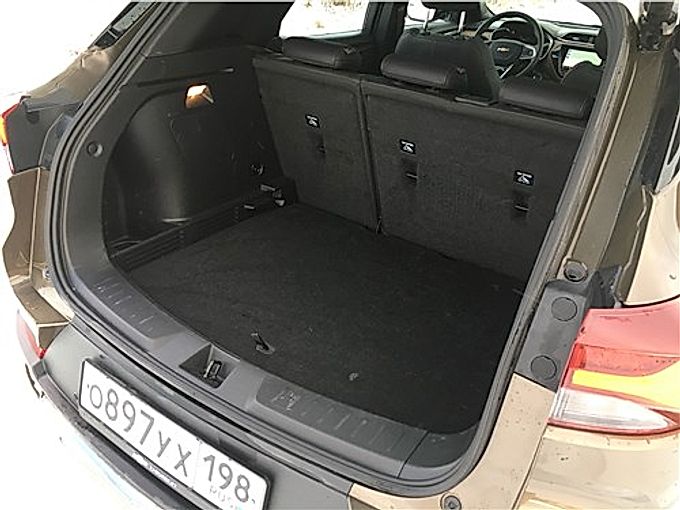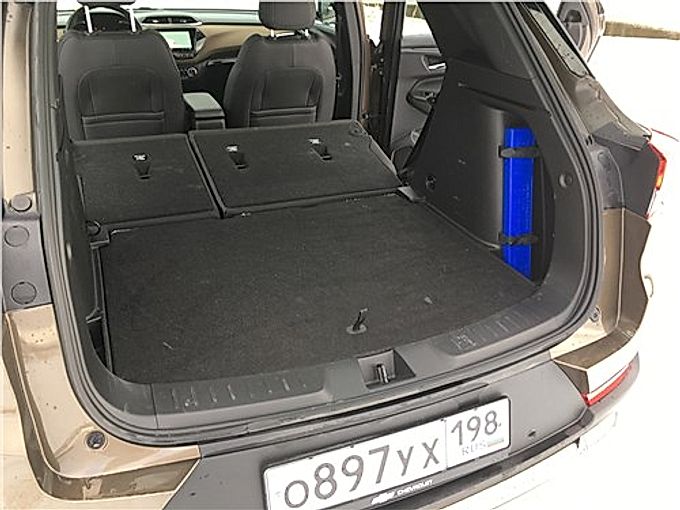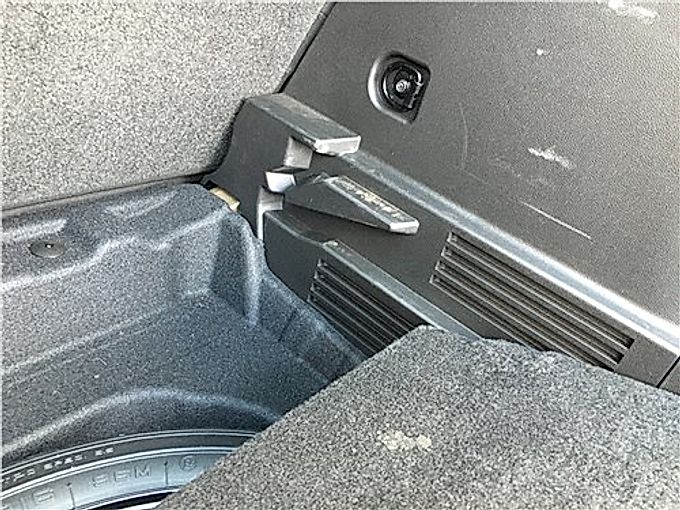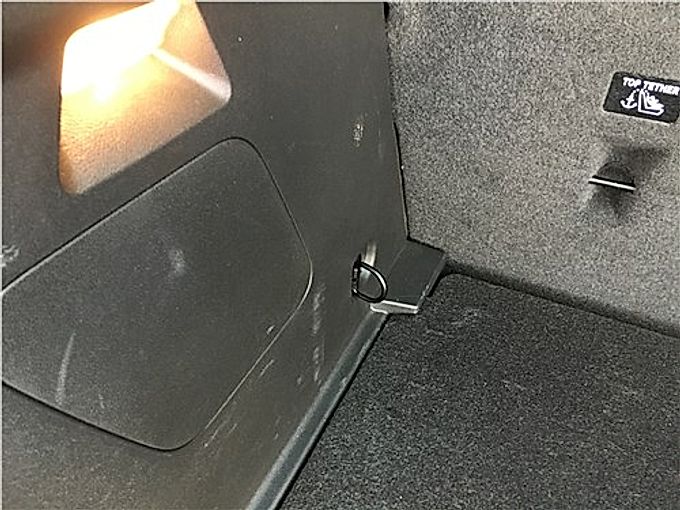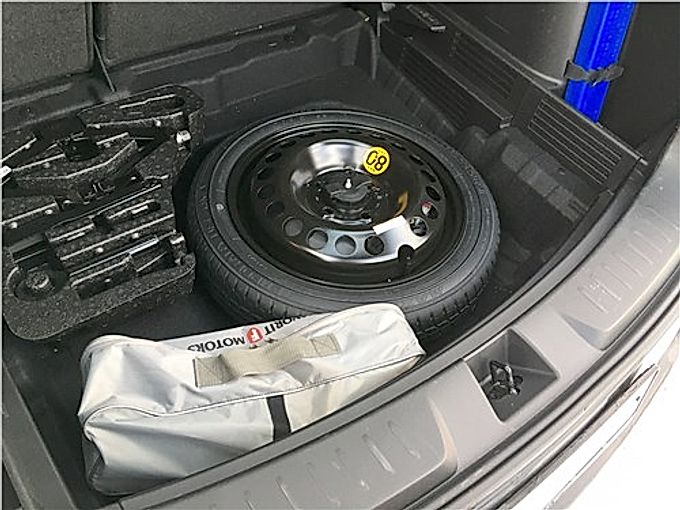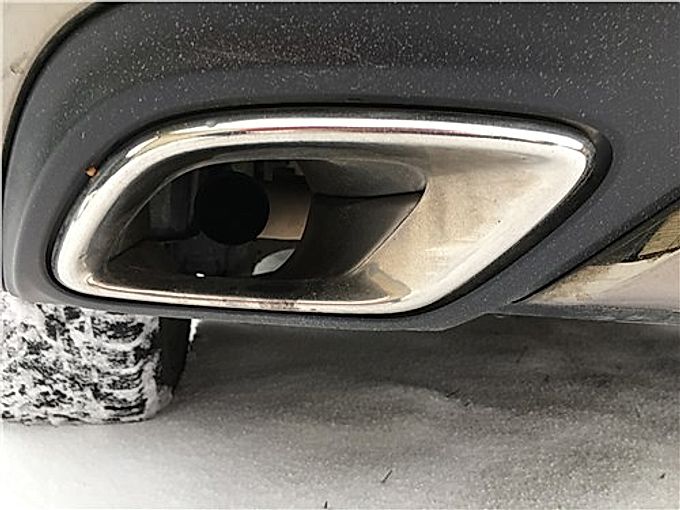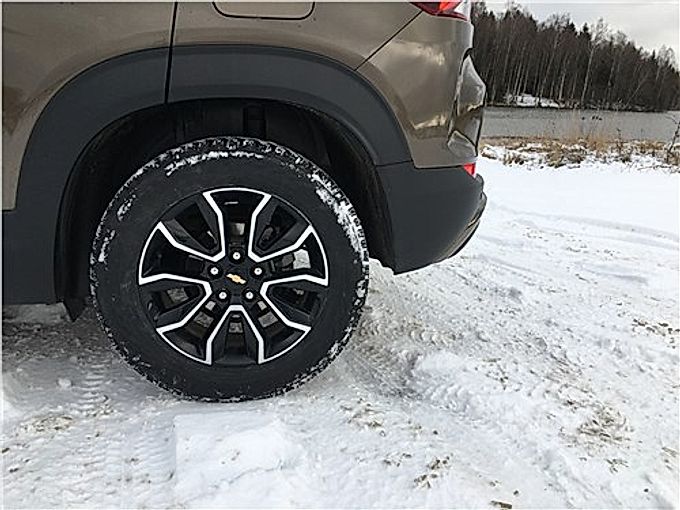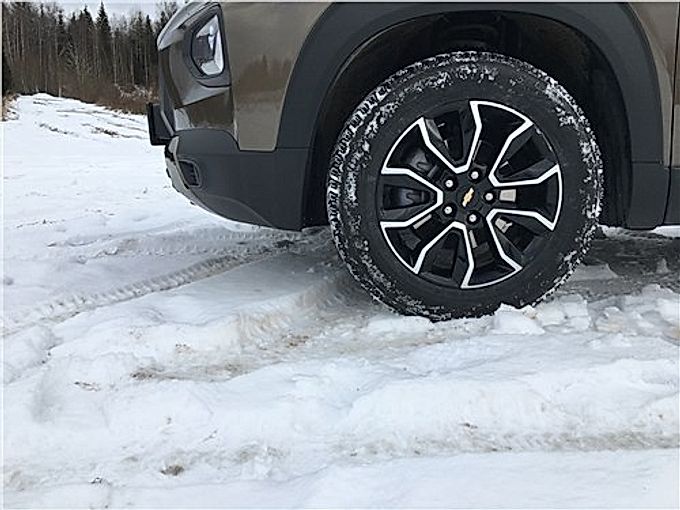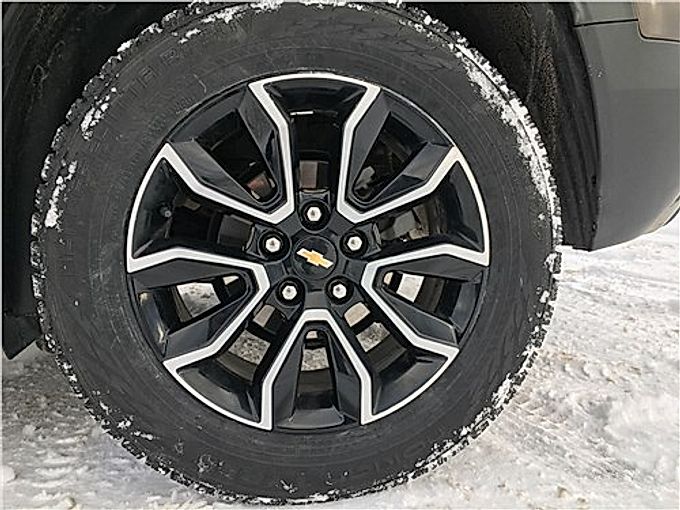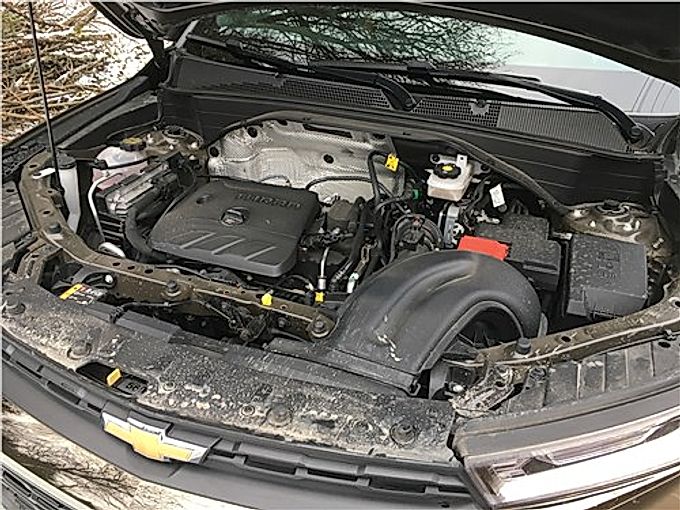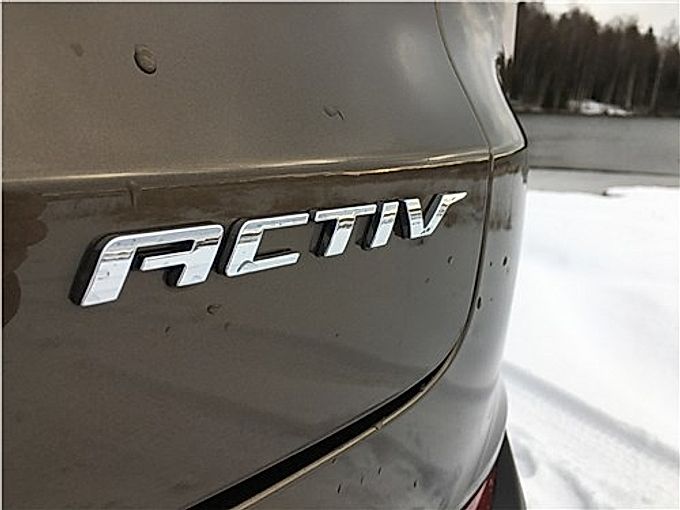 What happens if you give the car a well-known name, but at the same time rebuild it from scratch? It will turn out the third generation Chevrolet Trailblazer, which we have on test in
Trailblazer has good looks. Against the background, again, let's say, the controversial exterior of the new Creta is already a lot. Bronze metallic bodywork, contrasting white roof on the test car - an off-road motif, apparently referring to the Land Rover Defender - not to the UAZ Hunter, right? The bumpers are in high-gloss dark chrome, but the wheel arches are. The sills and the bumpers themselves are "doused" from below with unpainted plastic - a confirmation of the off-road theme. The front optics are not even two-tier, as it is now fashionable, but three-tiered, if you count the fog lights in the front bumper.
Inside there is a mix of European solutions, Scandinavian and in some places it seems even French. The expected Asian chrome is a minimum, everything is restrained. Gray fabric, dark plastic, brown leather insert on the dashboard, a combination of black and brown leather on the seats - they are heated and ventilated. Multi-wheel, behind it a combination of devices: two switch "wells" and between them a 4.2-inch color display with a trip computer. In the center of the dashboard there is an 8-inch touchscreen: control of the multimedia system, a standard navigator, connection of a smartphone via Apple CarPlay or Android Auto. Below is the control unit for the climate system with two rounds and physical buttons, which is nice. Even lower - a niche with USB-connectors of both, which is valuable, of running standards and a platform for wireless charging of a smartphone. In the center of the console, between the seats, there is a curtain of a nine-speed automatic transmission. Overhead there is a panoramic roof with a sliding sunroof.
Perhaps the only question about the Trailblazer interior is that the front seats are not very comfortable, they are a little "small". The driver and passenger of an average height of 175-180 centimeters have to rest their backs on the back of the seat so that support appears under the knees. The problem is slightly reduced if you raise the front edge of the pillow - you stop sliding. Although the driver's seat even has a lumbar support adjustment.