Even in China, no one knows for sure when and by whom exactly the first of the Nineteen Ancient Poems was written - "On the way and on the way, and again on the way and on the way ...". Even today, no one knows for sure when a Chinese car will be able to compete on an equal footing with European models. But this day will come very soon - a fact!
Between us lie
countless thousands,
And each of us
at the very edge of heaven.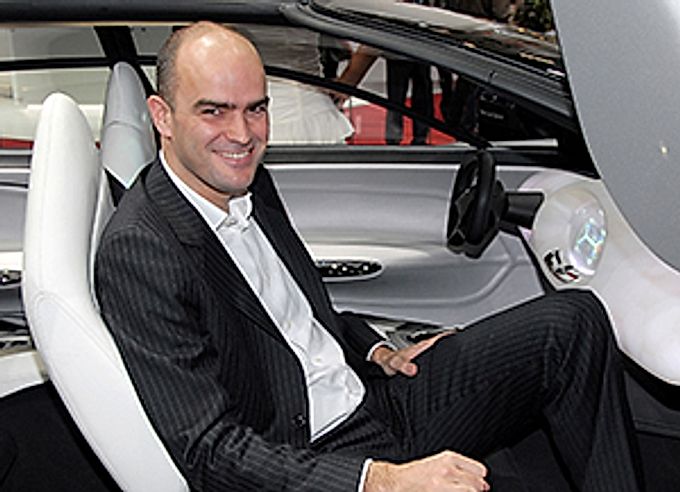 Flemish Master's Hand
Lowy Farmeersch, who created the Chery TX concept and later the Tiggo 7 serial crossover, belongs to the third generation of Flemish craftsmen. His father and three brothers are artists, and his grandfather is one of the most famous sculptors in Belgium. After graduating from the Delft Institute of Technology, Lowy immediately got a job at the Pininfarina design studio, where, 8 years later, in 2005, he became a chief designer, and 2 years later, at the age of 33, he became a design director of the famous Italian atelier. Over the years, with the direct participation of Farmeersh, work was carried out on all the main projects of the Pininfarina, he owns the authorship of such models as B0, Nido, Sintesi, Maserati GrandCabrio and dozens of others. In 2010, the Belgian master went to free bread, opening his own atelier in the Italian Turin.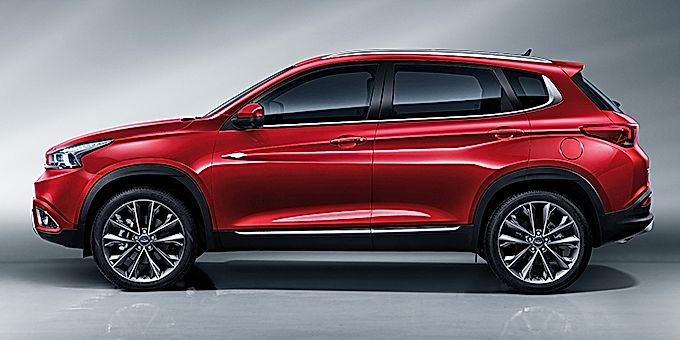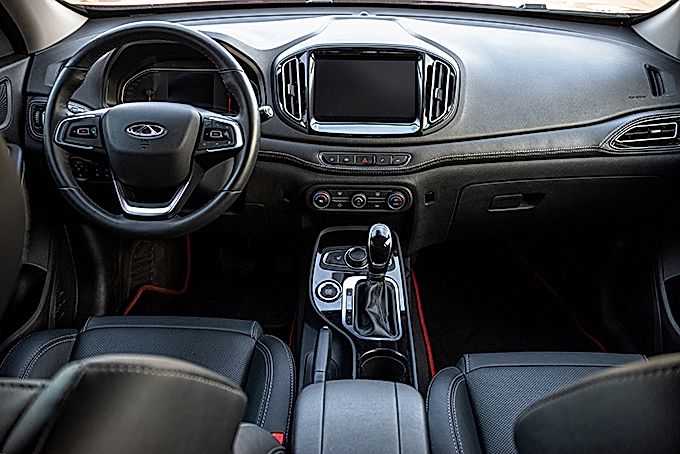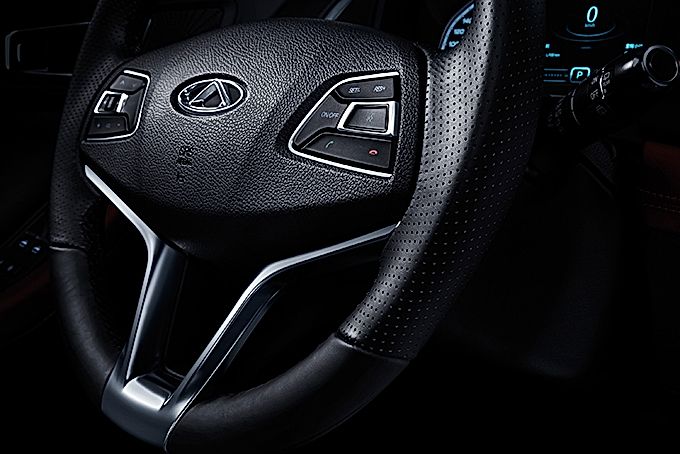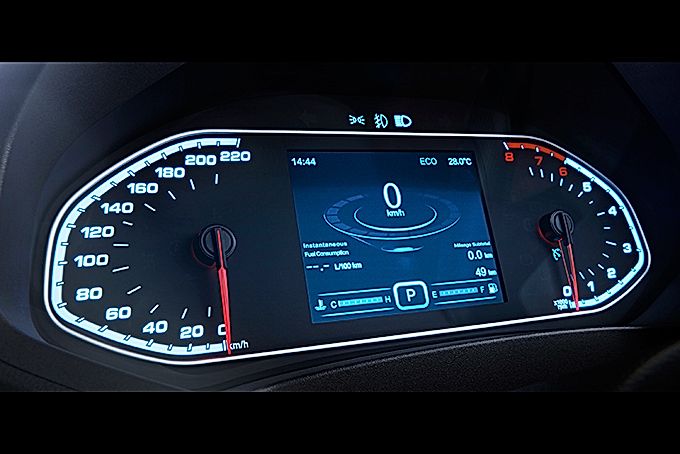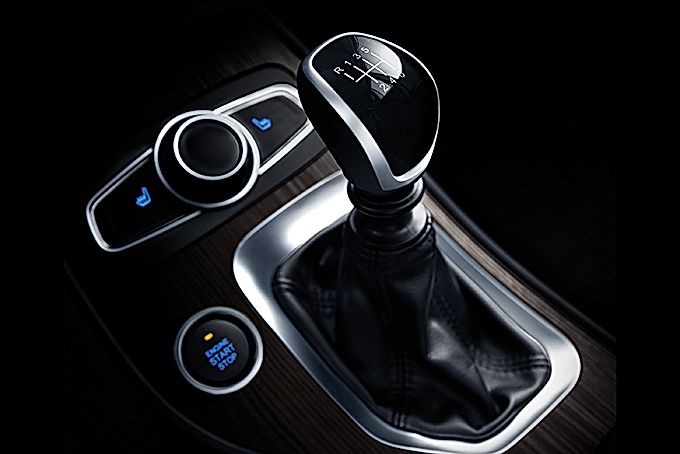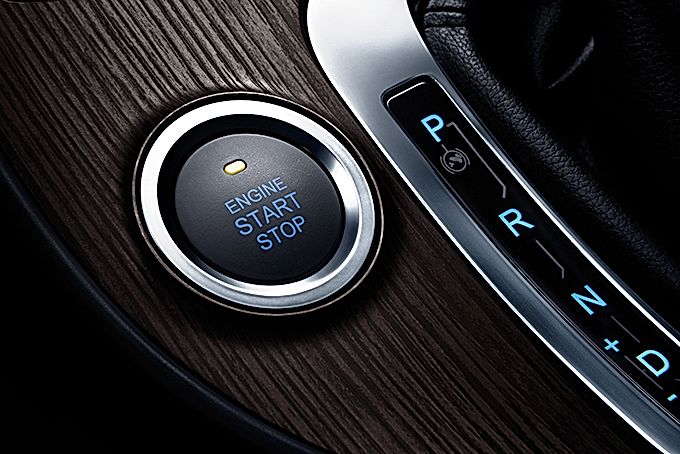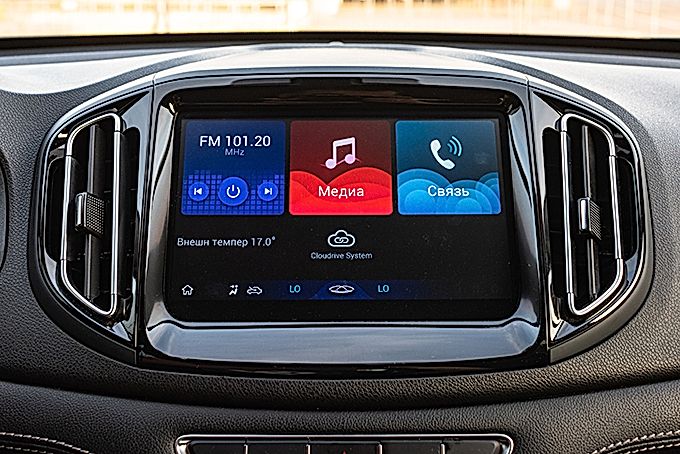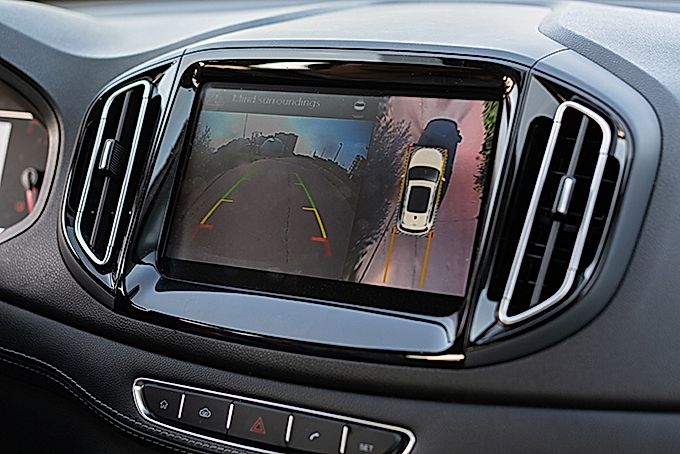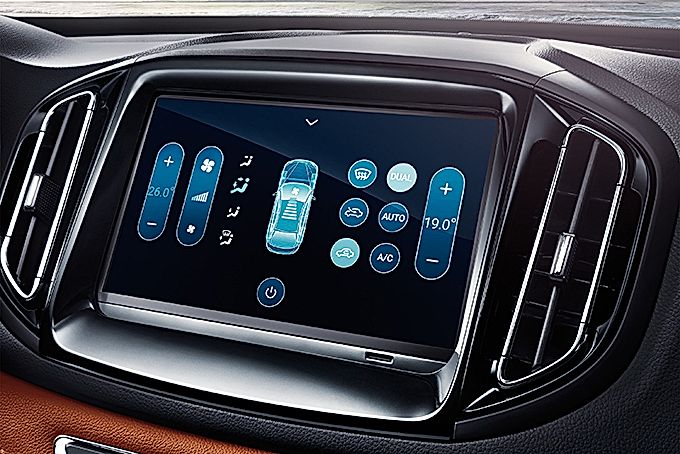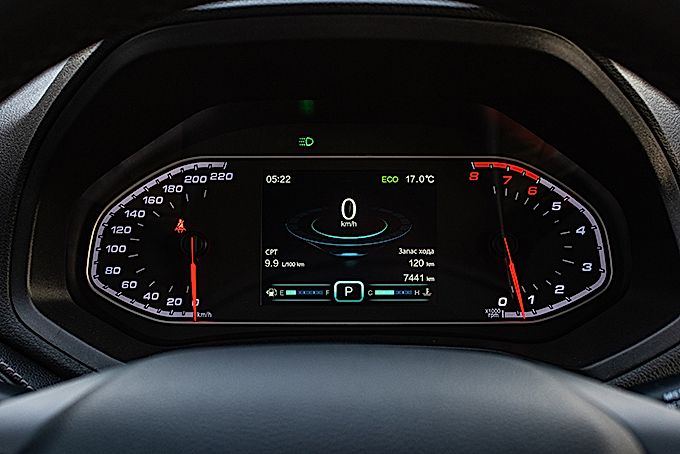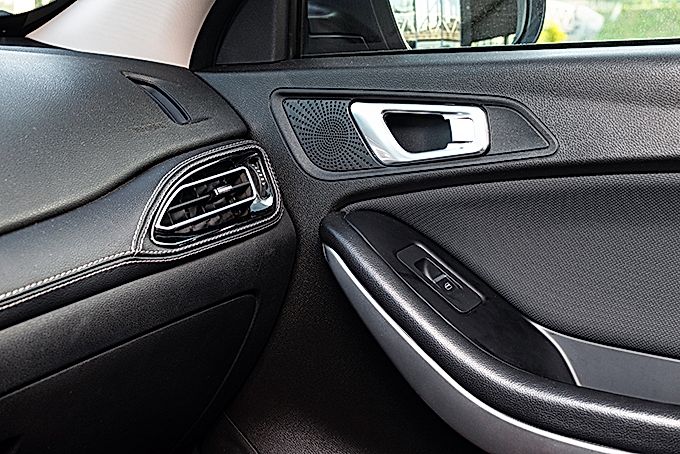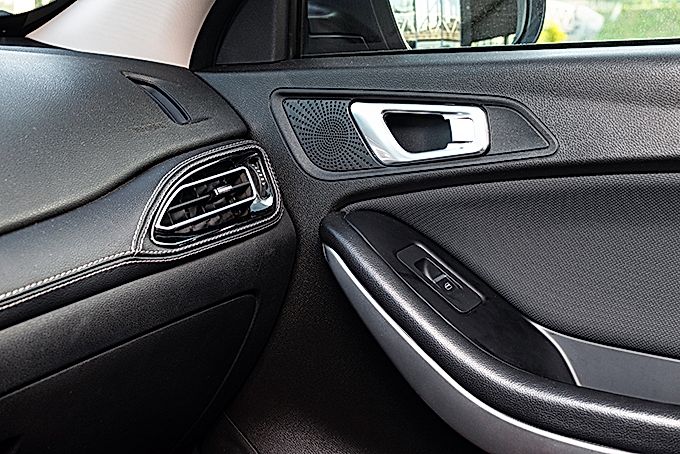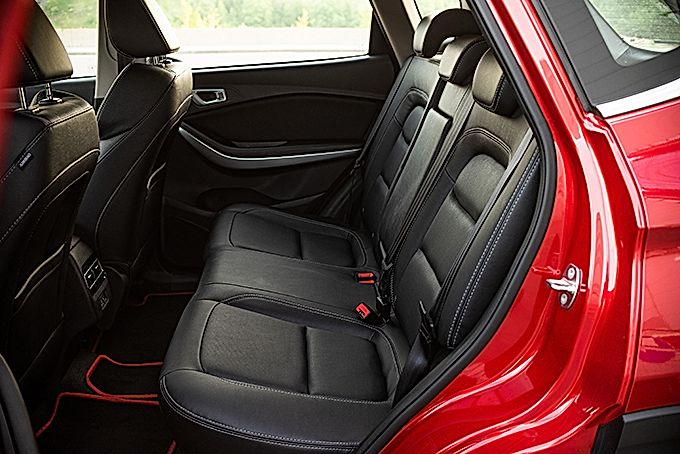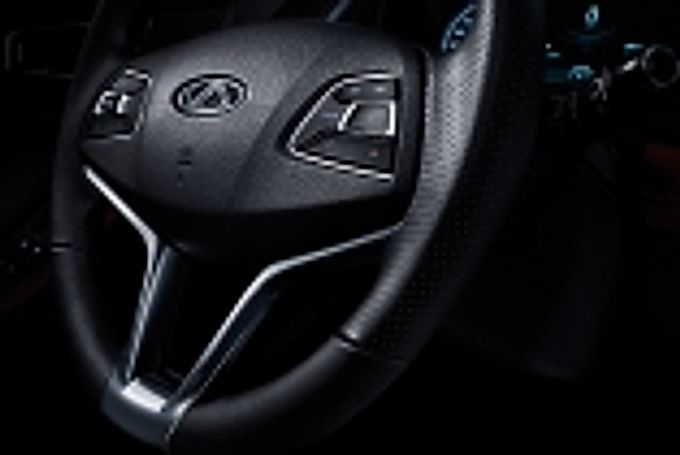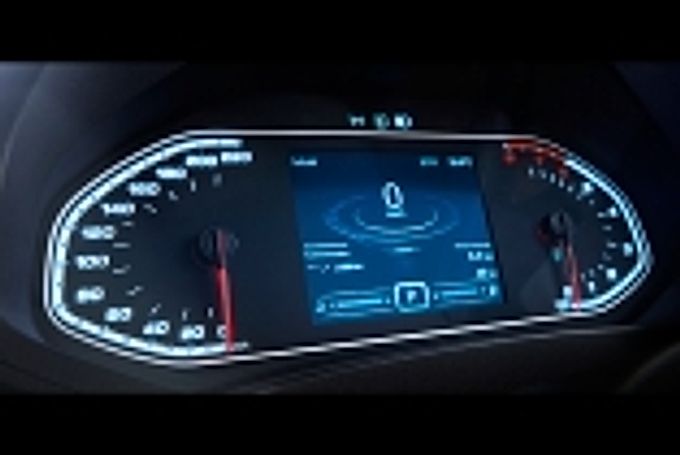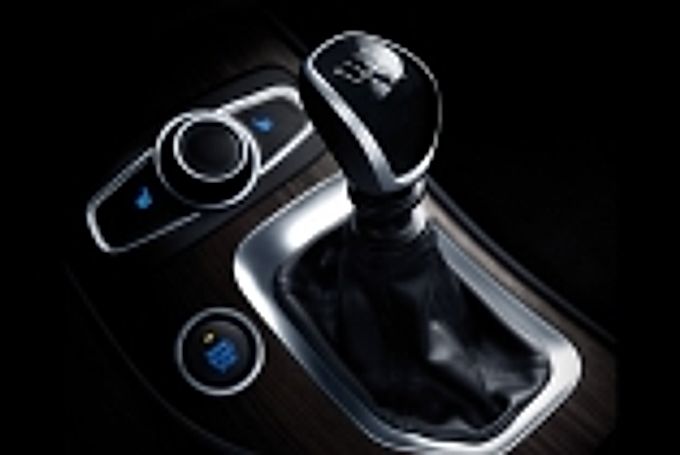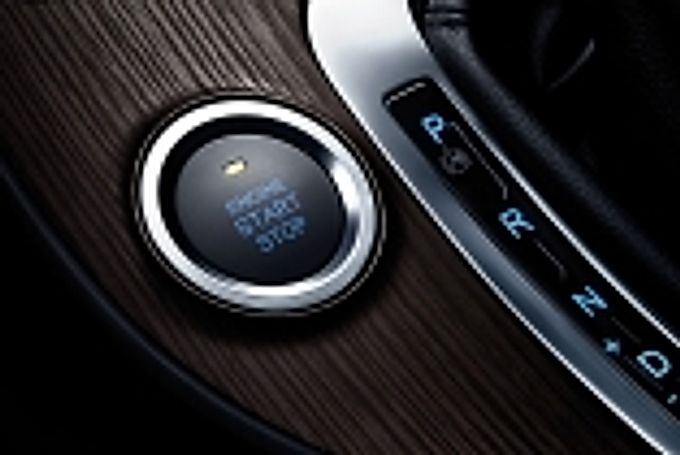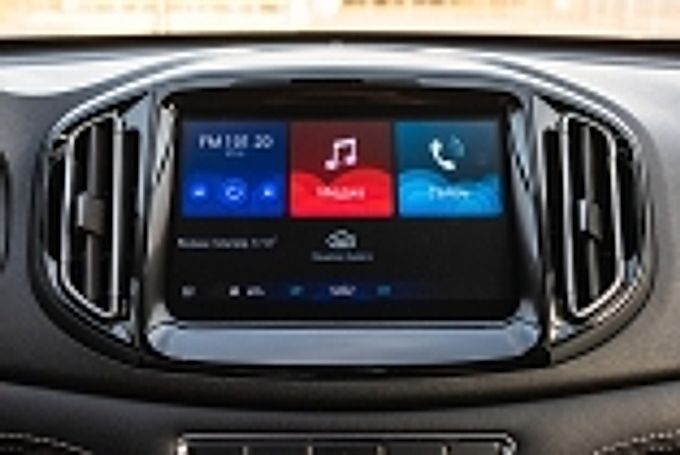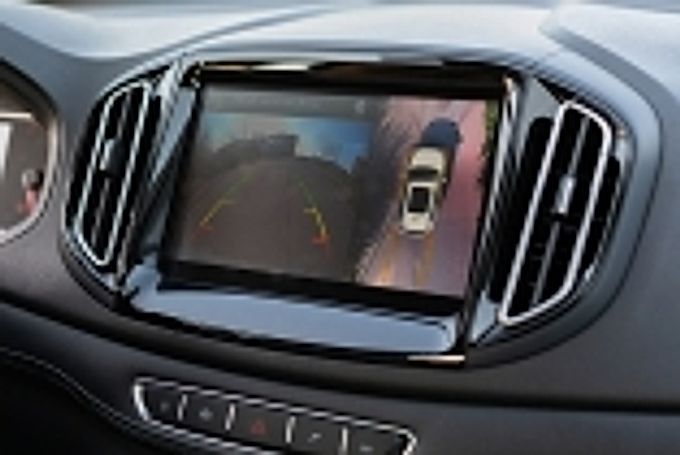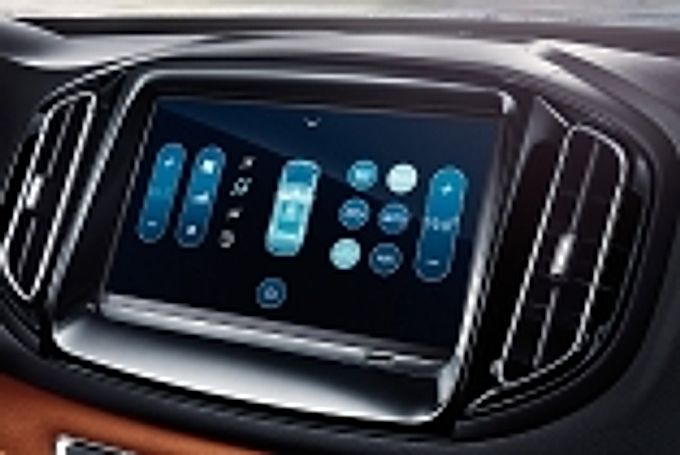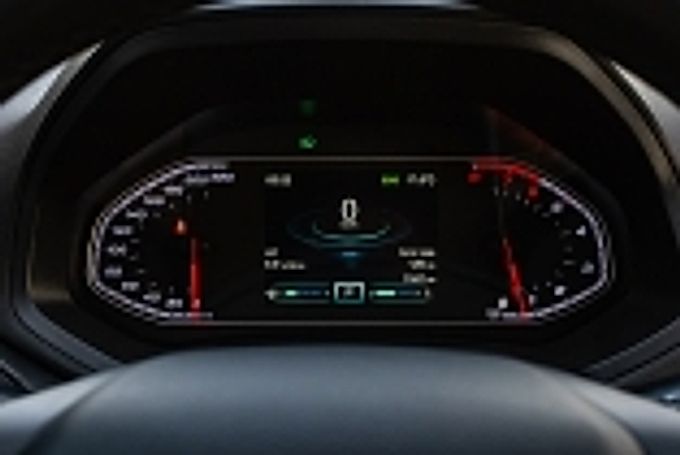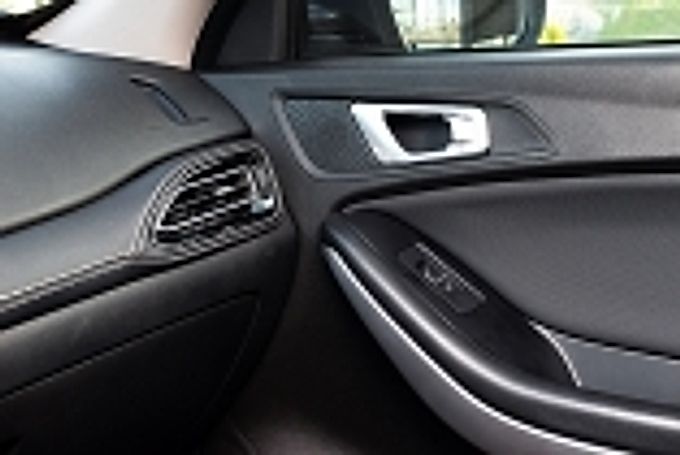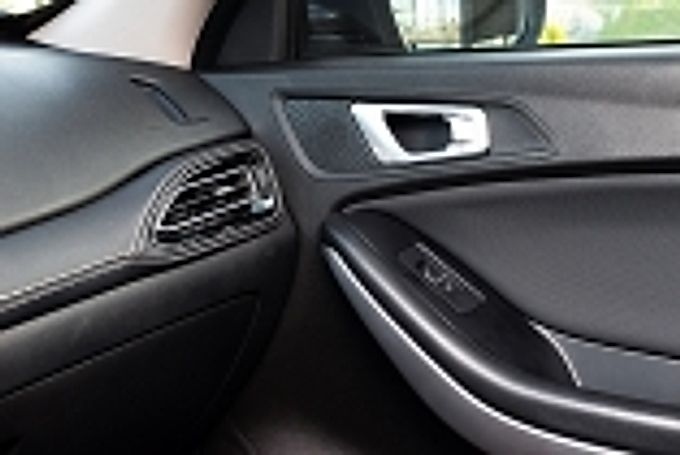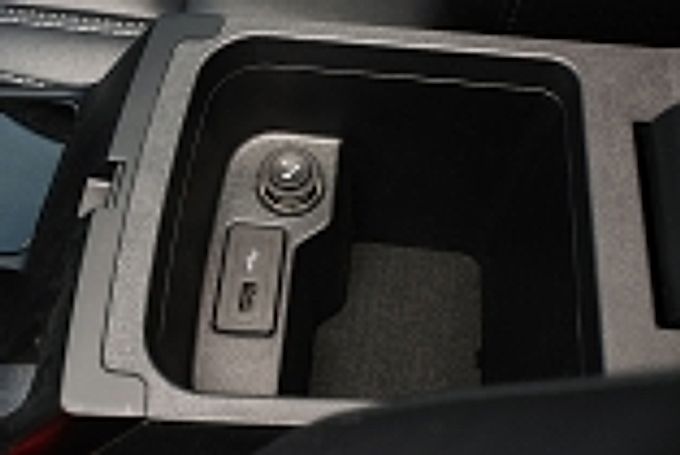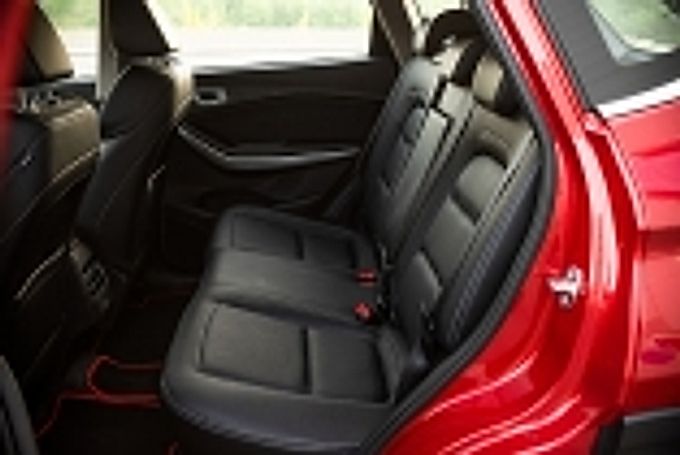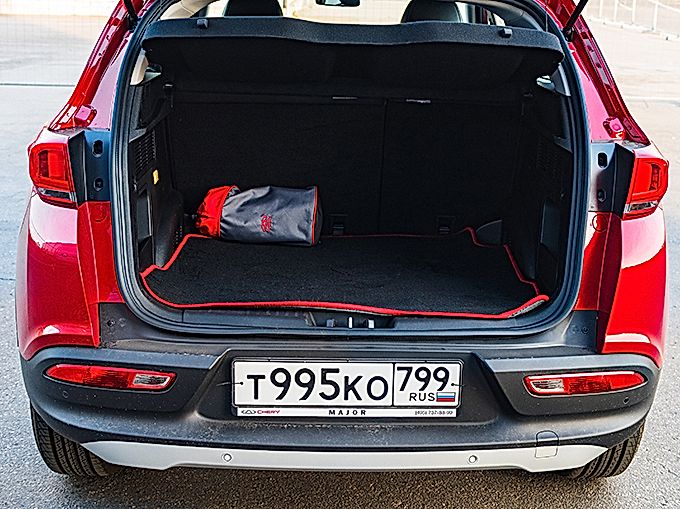 By the way, the pedals are located close to each other, so I often hit the brake, pressing the "gas" and vice versa. And again, the small negative did not spoil the overall good impression from the operation of the power unit. The two-liter "four" and the Japanese variator "Aizin" live in perfect harmony - to admit, I don't remember the last time I could say the same about the engine and gearbox of a Chinese car. At some point, I even began to doubt if there was a mistake - it seemed that the motor was more powerful than its 122 strength promises. But the "Certificate of Registration" confirmed that everything is correct. Yes, and it is impossible to confuse - the "seven" is sold in Russia in two versions: a 2-liter engine with automatic transmission, and a 152-horsepower turbo "four" in 1.5 liters with a manual transmission.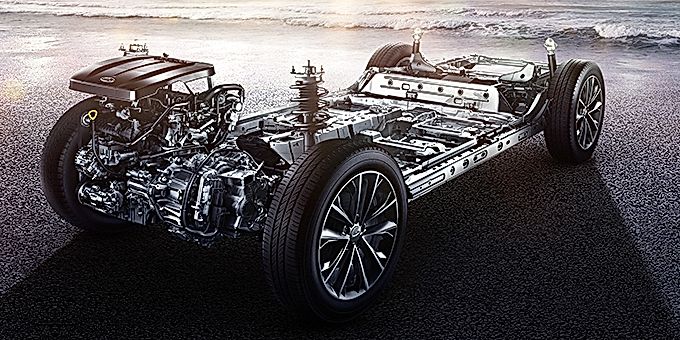 Interesting, modern appearance
Stylish, high-quality interior trim
Spacious sofa
Comfortable driver's seat
Well coordinated operation of the 2-liter engine and CVT
Effective sound insulation


Lack of all-wheel drive
Wadded brake pedal
Brake and gas pedals too close
Inconvenient rocker of the automatic transmission selector
Poorly holds the high-speed line
Highway rut sensitivity
Roll in corners, dives when braking and squats when accelerating
Overcharge