We are used to the fact that the main advantage of Chinese cars is their low price. The JAC company, formerly known for its trucks, from the city of Hefei, in the eastern province of Anhui, surprised by a pickup truck, which has at least one more important trump card - instead of a diesel, the buyer can choose a gasoline engine.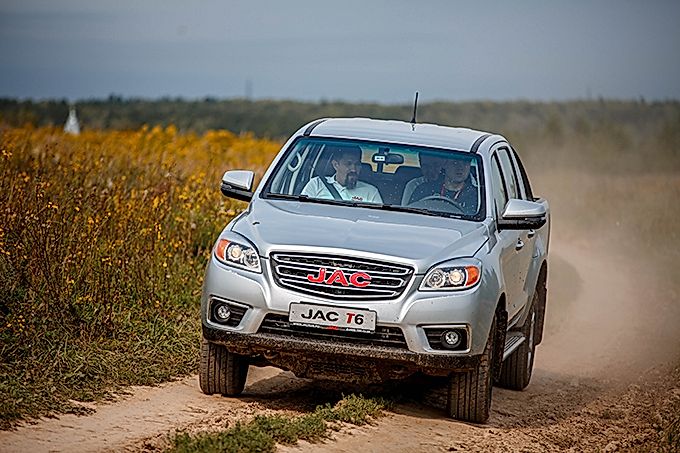 This is the only foreign-made pickup truck officially sold in Russia that can be bought with a gasoline engine.
The petrol turbo "four" of practically the same working volume (1997 and 1999 cm3), oddly enough, is more elastic. In all-wheel drive mode and without lowering in second gear, you can confidently crawl along light off-road at almost idle speed and even slow down. Where the turbodiesel almost froze, the gasoline T6 continued, busily rumbling, crawling further, as if not noticing the load.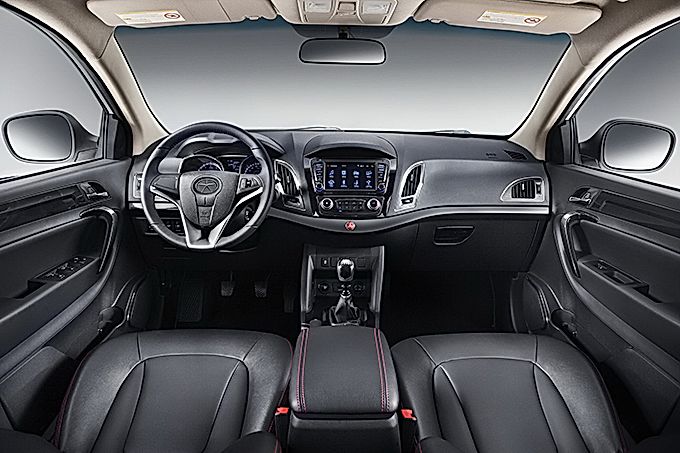 SKD assembly of a car takes place in Kazakhstan - at the SaryarkaAvtoprom plant in Kostanay, where all units and assemblies are brought. Body painting also takes place there.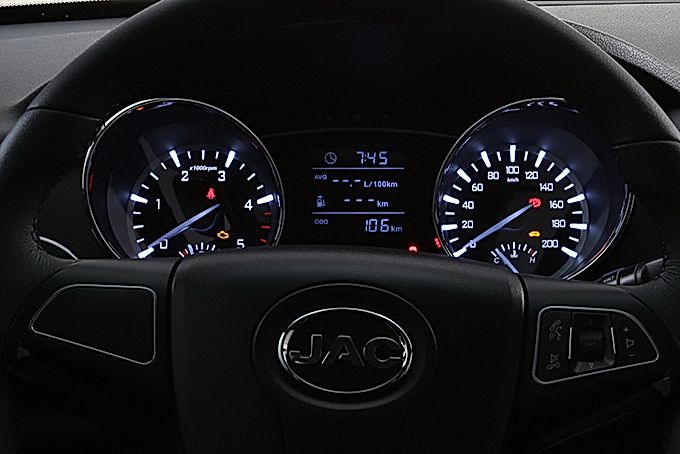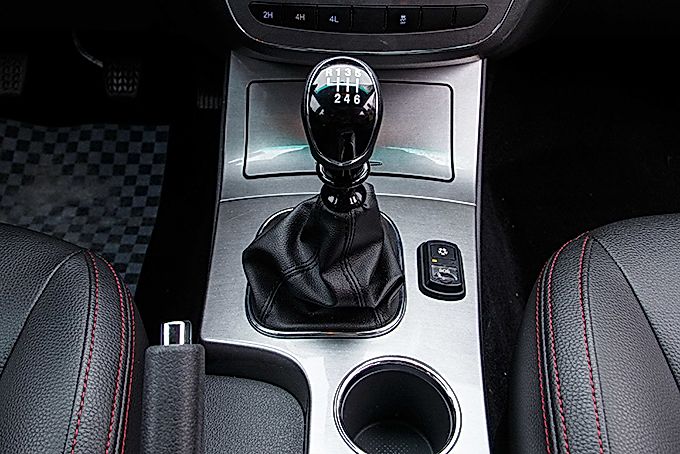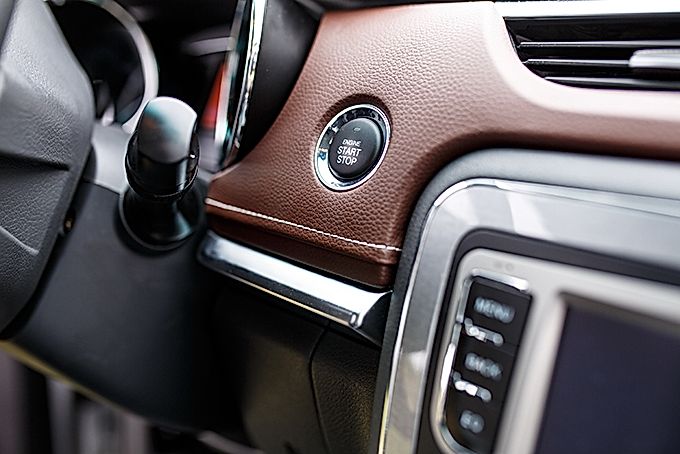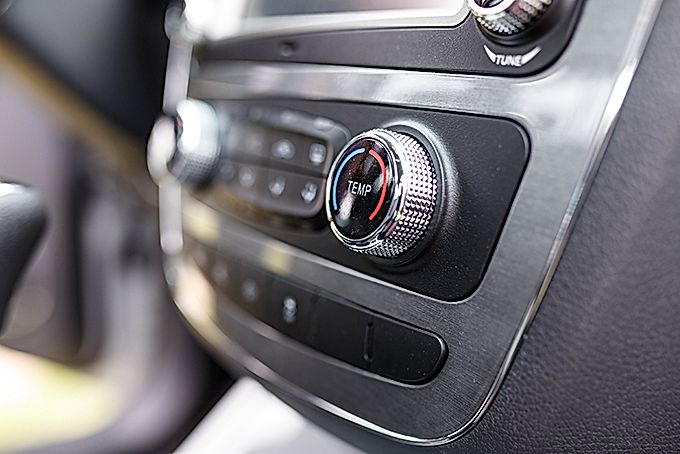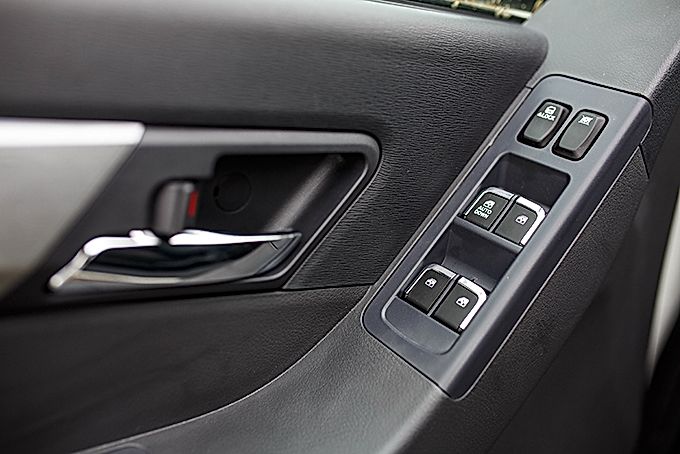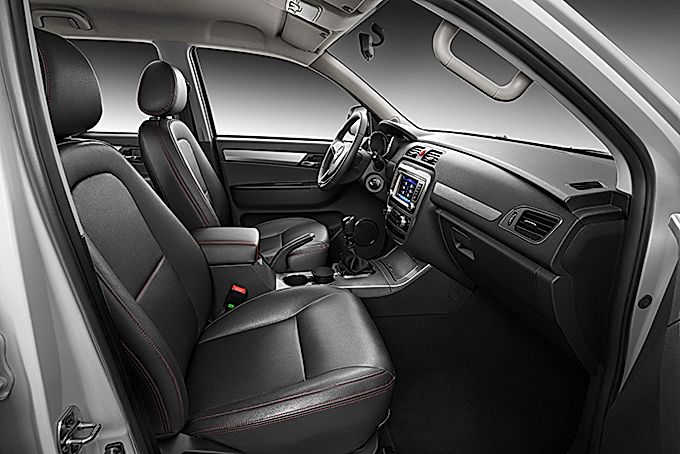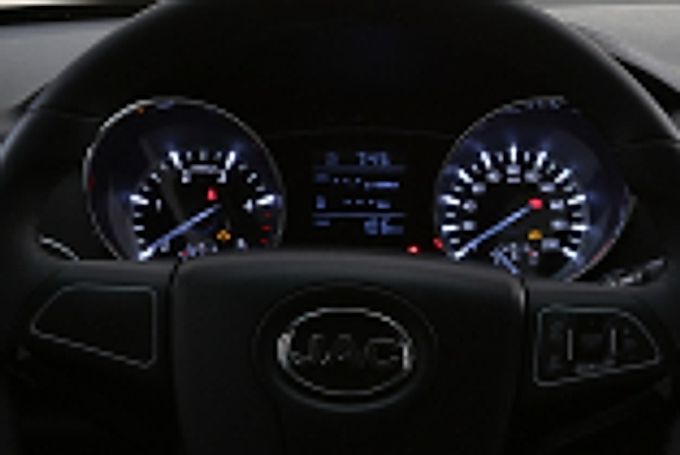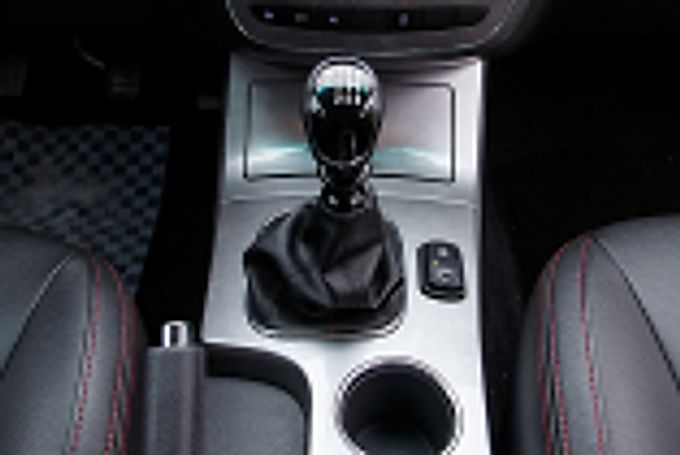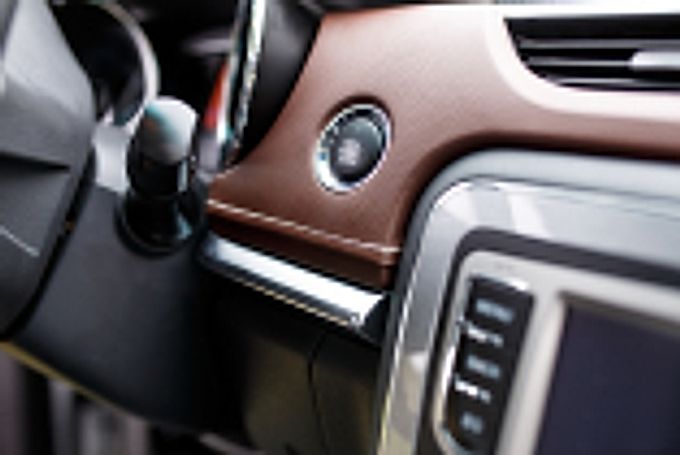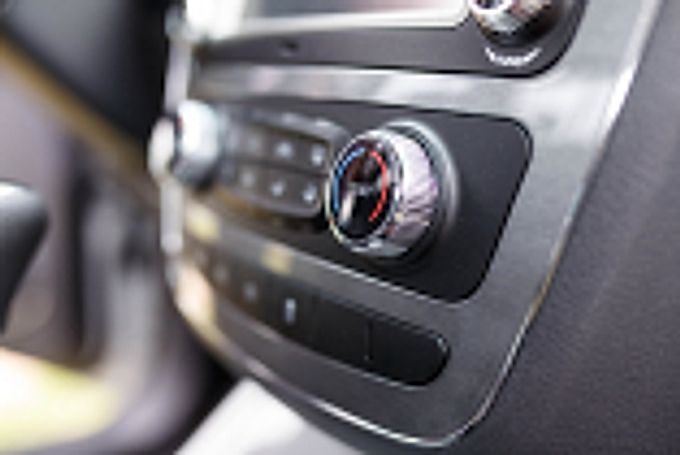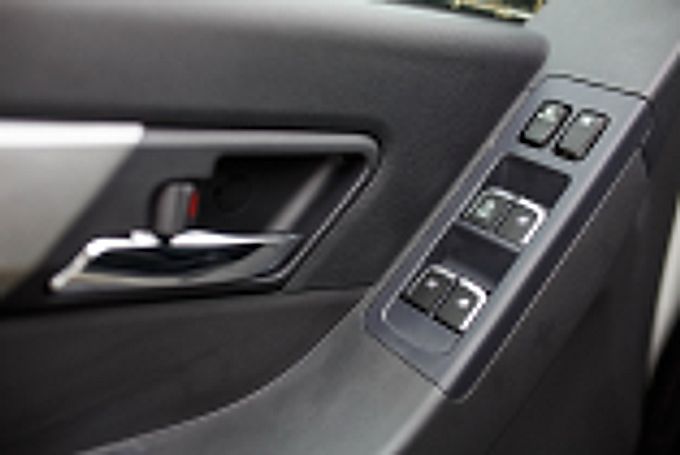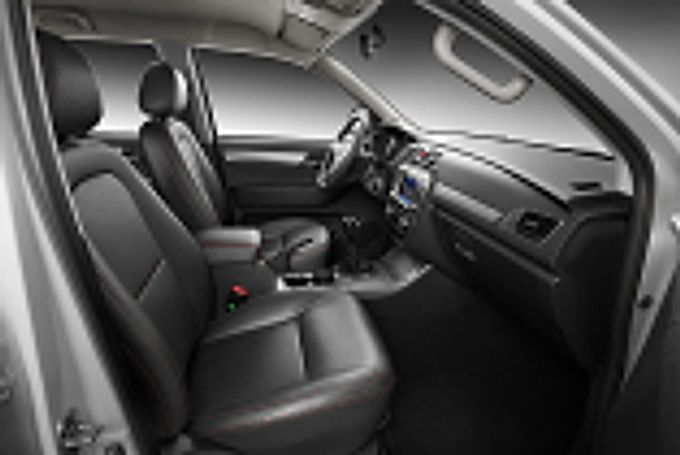 The car body is made of galvanized steel, which should protect the car from corrosion. The manufacturer promises that the car will not "bloom" in a couple of years
Moreover, the "Jack" can run not only on broken country roads: the official carrying capacity of 750 kg (the creators of the car say that 950 is possible, but better without fanaticism) allows you to enter the center of the capital and other cities - where there are restrictions for trucks.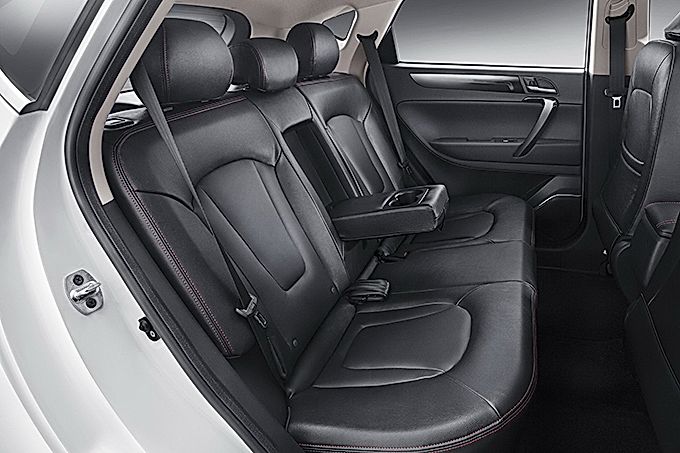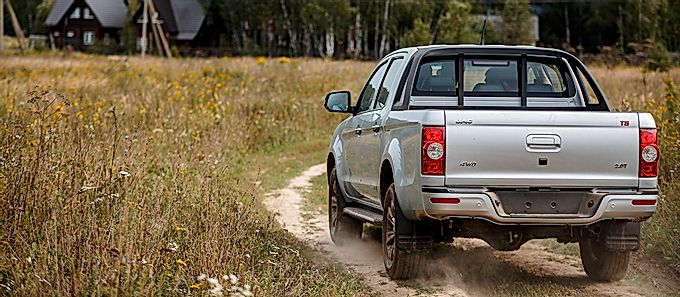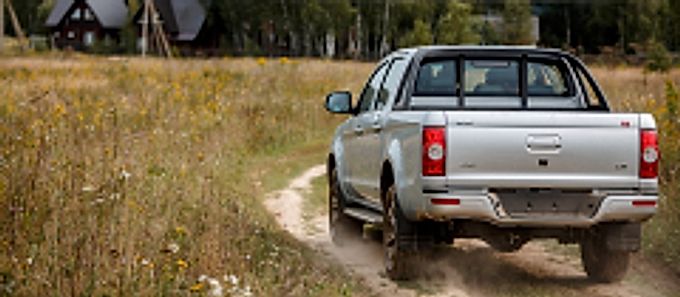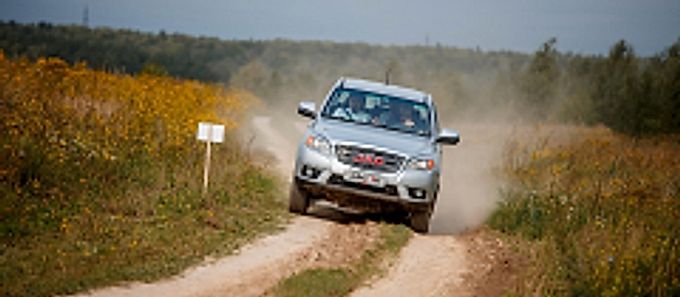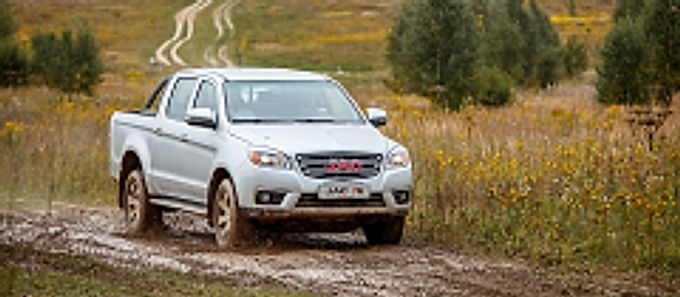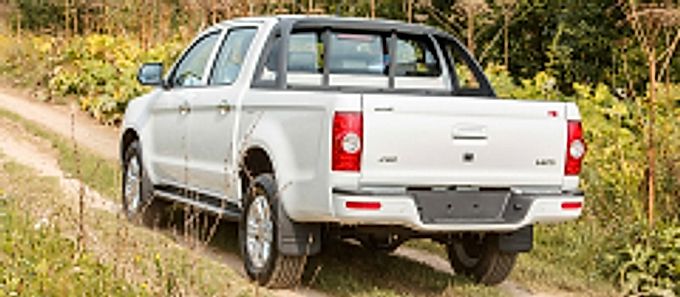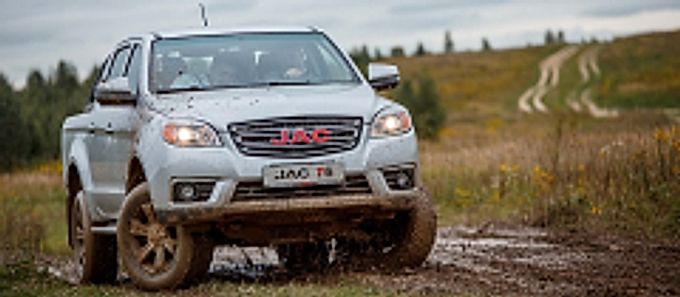 The approach angle is 30 degrees, the exit angle is 24. The ground clearance of the petrol version is 198 mm, and the diesel version is 216 mm. The wheelbase (3090 mm), 9 cm more than the usual three meters previously for pickups, has increased the space in the rear row of seats. The dimensions of the open body are 1520x1520x470 mm. Cover and other factory-recommended accessories available from dealers
There are many advantages, but there were also some drawbacks. One of the obvious ones is the lack of an automatic transmission. Both engines work only with a 6-speed "mechanics", and the "automatic" the Chinese plan to equip the next generation pickup - the T8 model. But the car costs reasonable money. In any case, it is cheaper than any other four-wheel drive pickup truck of a foreign brand: from 1.3 million rubles for the gasoline version. Yes, it is more expensive than the "UAZ-Pickup", which in top-end configuration will cost 1,129,000 rubles. But the T6 is much more modern, better equipped and better assembled. And for this you canpay extra. Consider only that diesel is 100 thousand more expensive - by the way, here's another argument in favor of the gasoline T6.