About Toyota Alphard
Toyota Alphard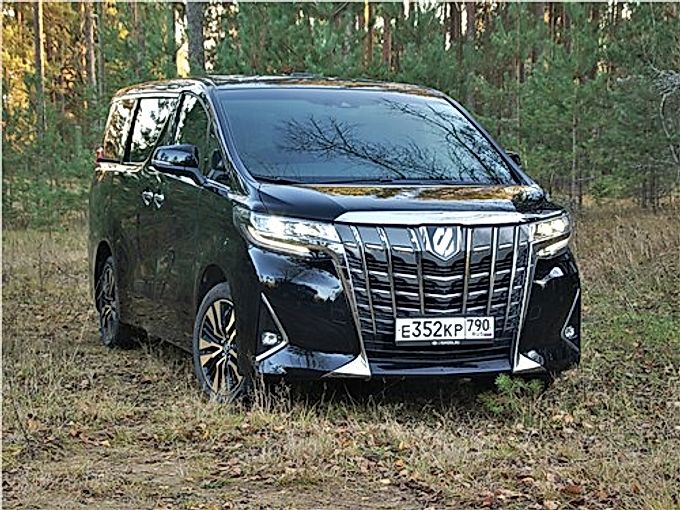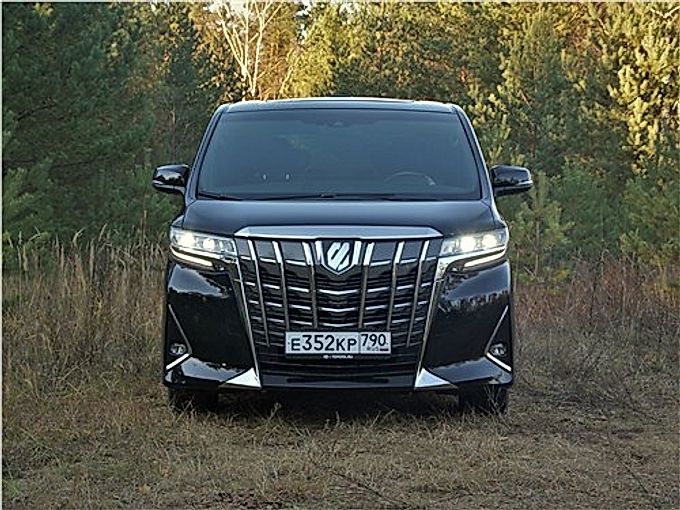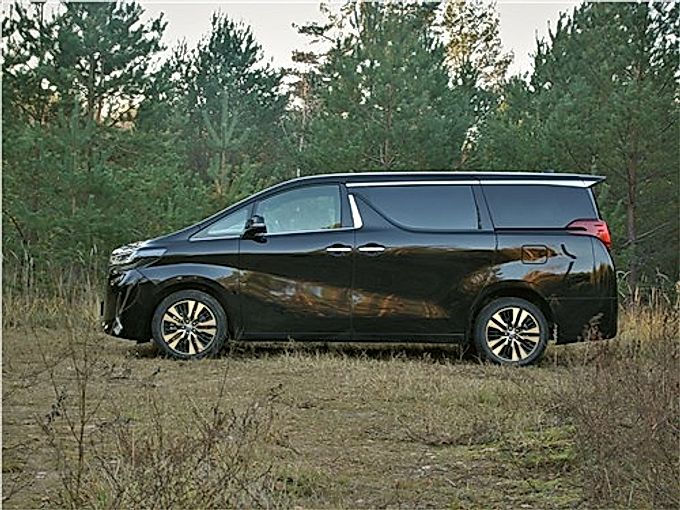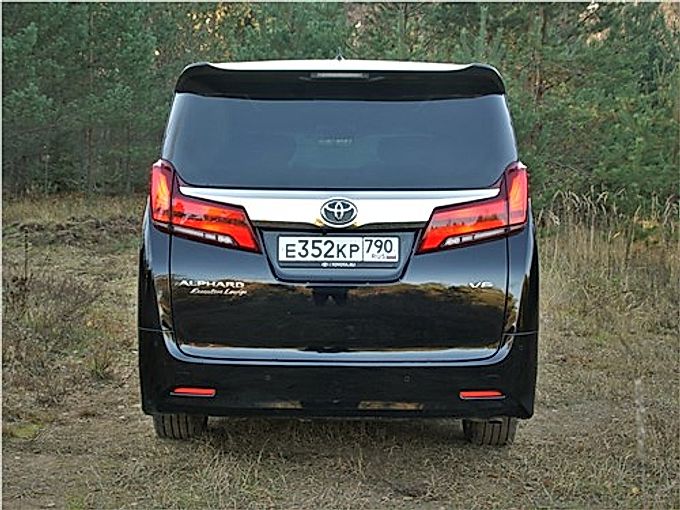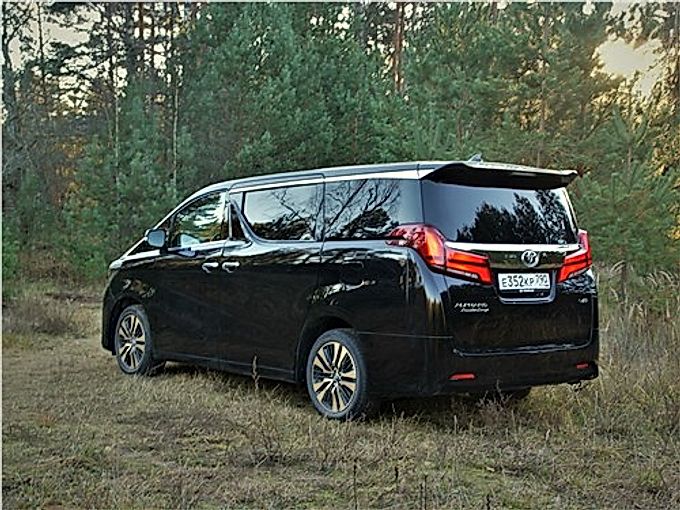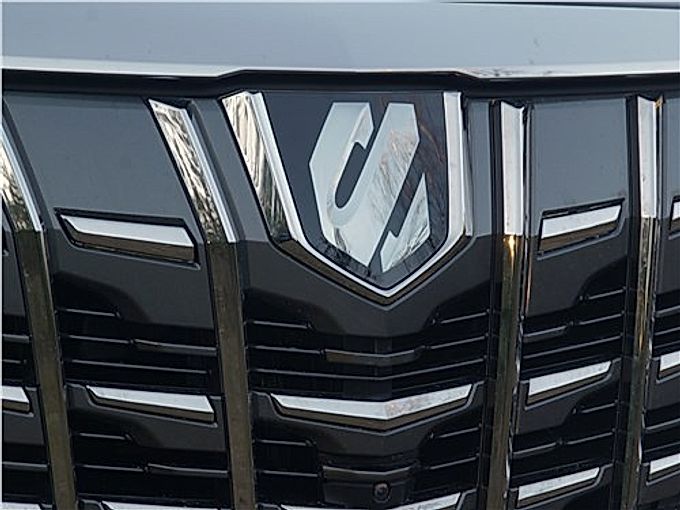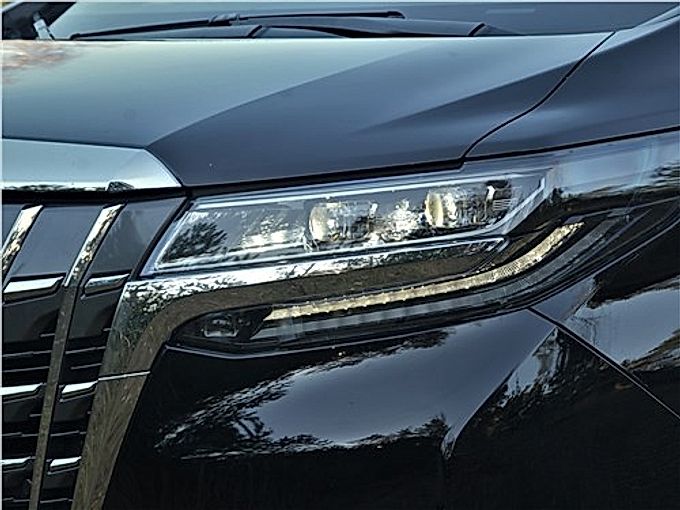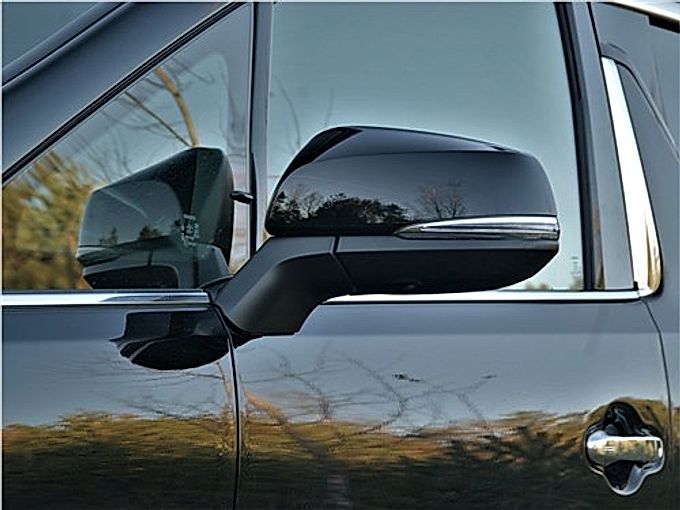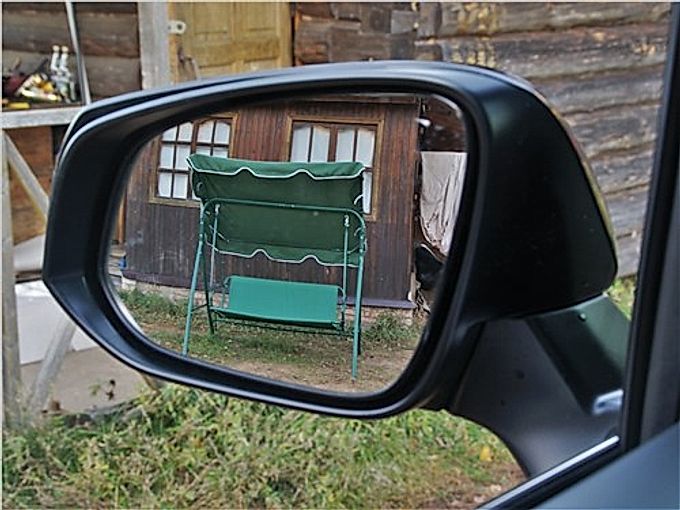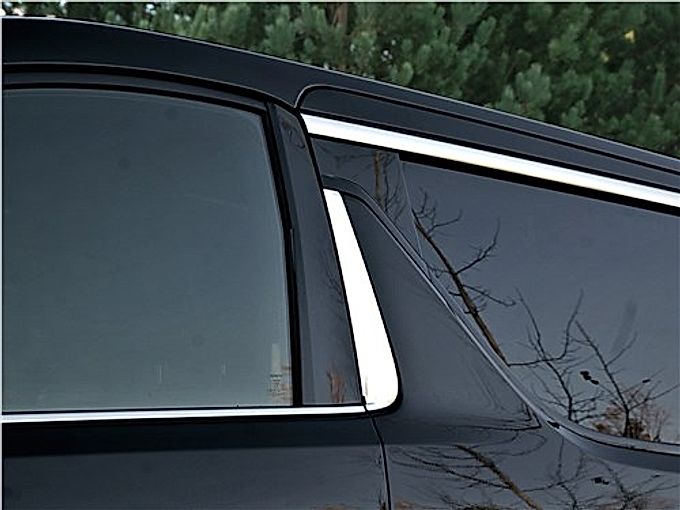 After getting acquainted with many cars of modern times, you get the feeling that you have visited a museum of modern art. So many unusual details, so many design delights ... Toyota Alphard seems to bring you back to the present. This is a classic, not that it is not aging, but against the background of progressive novelty it simply must exist
An interesting fact: many modern people, especially young people, understand a lot about sound, that is, they know how to distinguish a good sound from an audio system, let's say, a mediocre one. Some people value both the musical "digital" and the "analogue". But the design of the classic stereo recorders and reels of the 70s and 80s of the last century, they do not bear on the spirit. At best, they call them retro style, at worst, old and junk. Sound quality fades into the background.
But it seems to me, on the contrary, that it is precisely modern, laconic, but at the same time some formless audio devices should not be able to produce high-quality sound. Despite this, they even give him away - you open your mouth, hang your ears. But in terms of visual perception, I am on the side of retro devices. It seems to me that even in an ultra-modern interior, they should look organic and natural. You don't even have to listen to them - just keep them for the entourage. Although modern masters easily modernize them, installing, for example, inputs for flash drives.
This is what the Toyota Alphard looks like for me. From the inside, of course. Not as Chinese fake crafts that flooded the Russian market during the years of perestroika, but as a truly iconic apparatus of Japanese or European "blood", brought into excellent condition, undergoing preventive maintenance with the replacement of stretched belts and dried capacitors. And therefore, sounding one hundred percent. And worth one hundred ... thousand rubles. Do you think this is crazy or a joke? Watch ads or chat with music lovers.
Two TVs
Such a device usually has half a million buttons on the front and top panels. Some are sensory, designed to be touched, some are "physical", involving pressing, sometimes with effort. It's the same with Alphard. They did not save on buttons here, but, it seems, on the contrary, saturated the interior with them. For the sake of not only style, but also for the convenience of the driver.
Let's start with the driver, or rather, his seat. A colleague, handing over the car to me, complained: the seat cushion is too short. But this is how it is ... but, strange to say, recalling the previous test of Alphard, I tried to make sure that the same uncomfortable chair in this space shuttle has changed, or has something changed for the better? After all, then, three years ago. I have not been able to "sit" in it for a considerable 1000 kilometers of test roads.
No, definitely something has changed. Only not in the chair, it remained the same, but in me. Because this time, from the second or third adjustments, I settled into it comfortably, fixed the position in my memory and forgot about this problem. Yes, the pillow is a bit short, you can see it - but you can also forgive the chair. Another thing is steering wheel adjustment, the steering wheel does not have enough reach, I want to pull it towards myself more. An does not work.