About Bentley Bentayga
Bentley Bentayga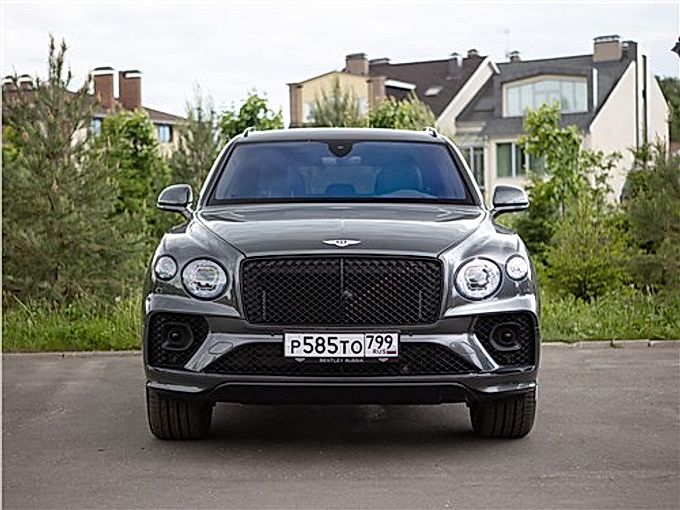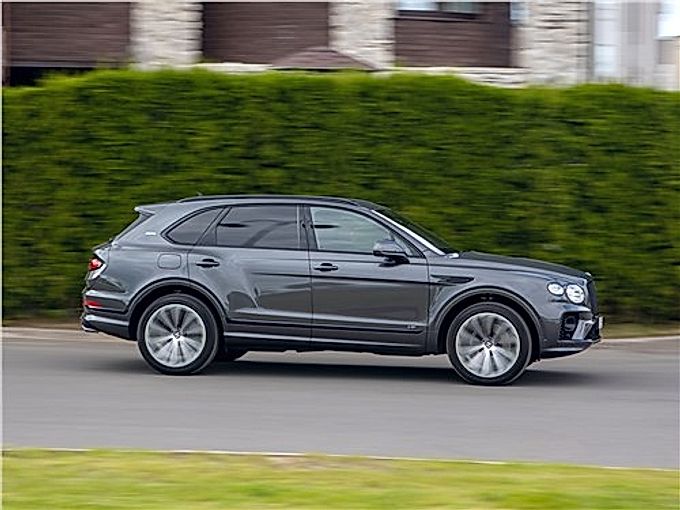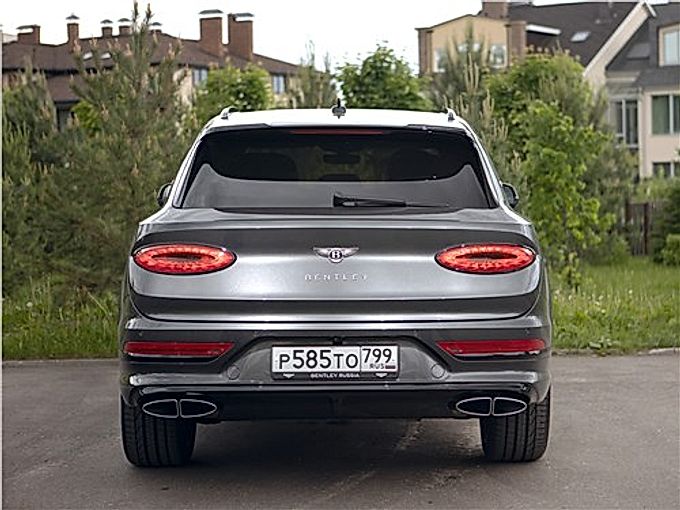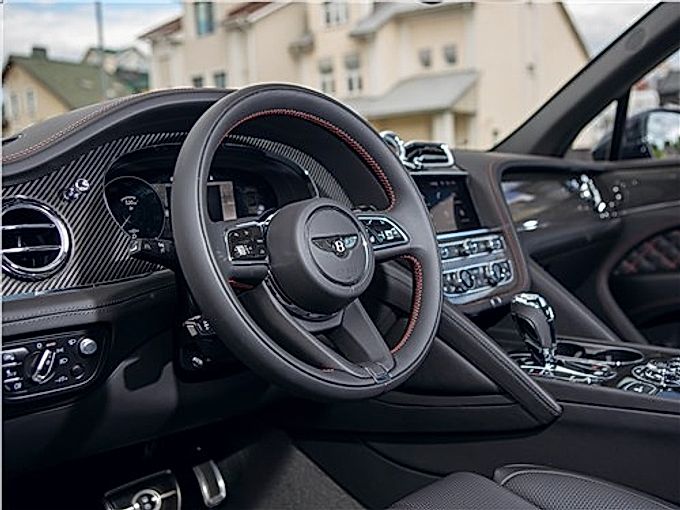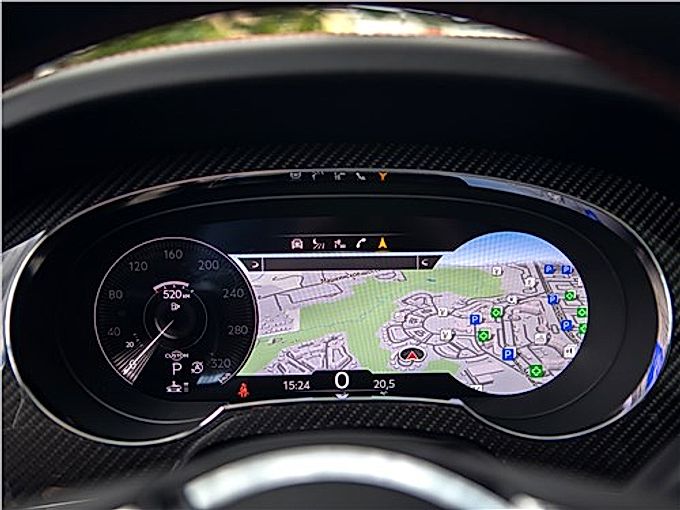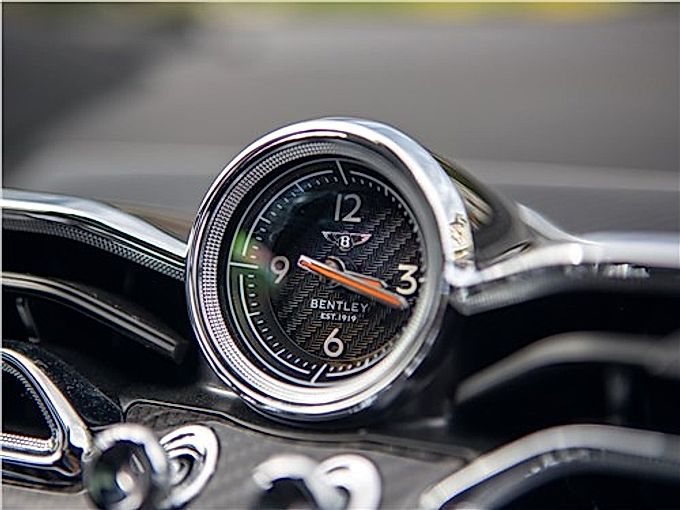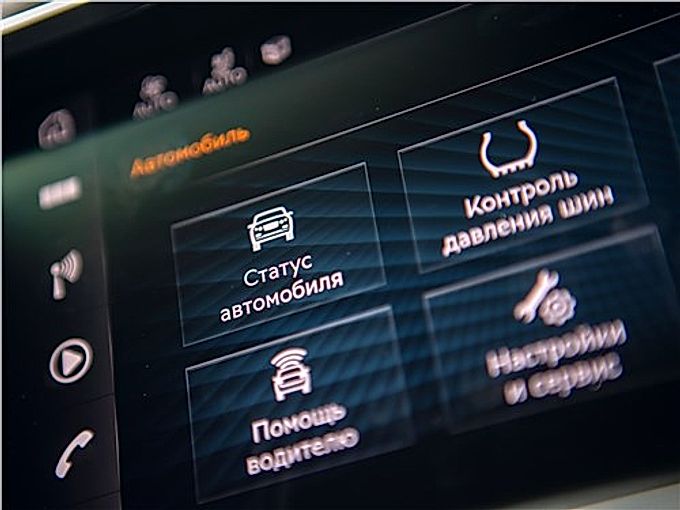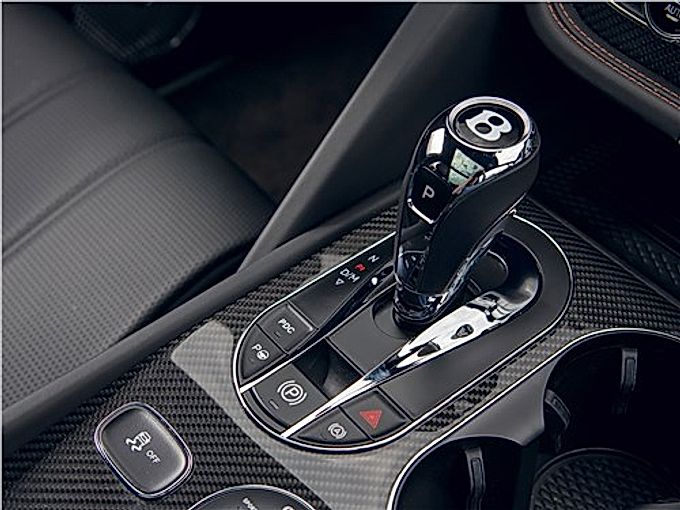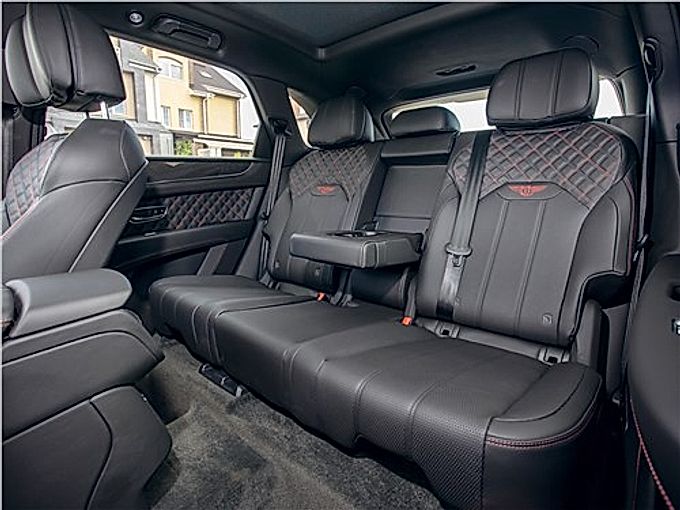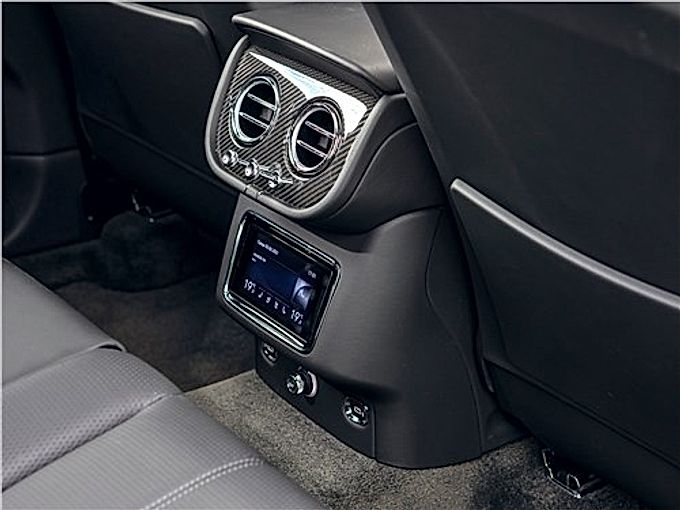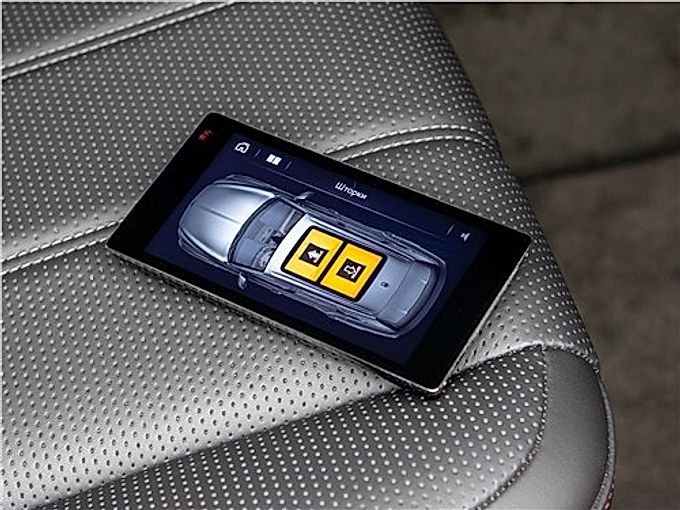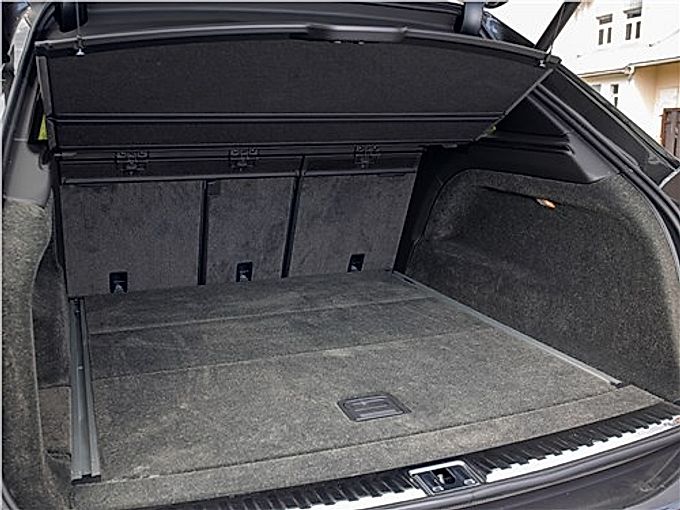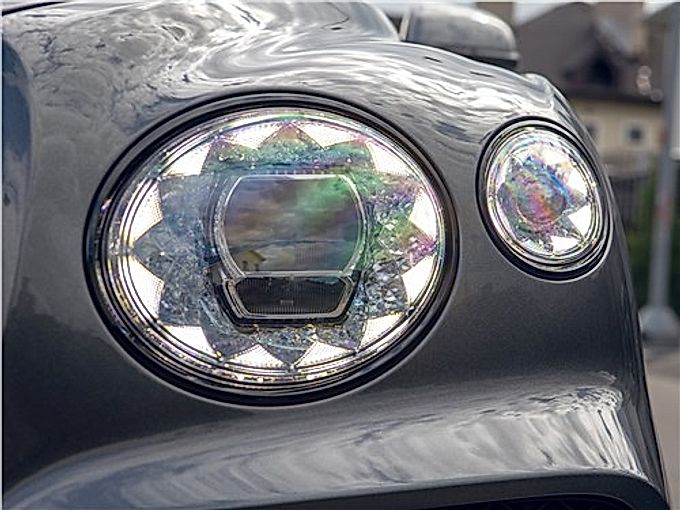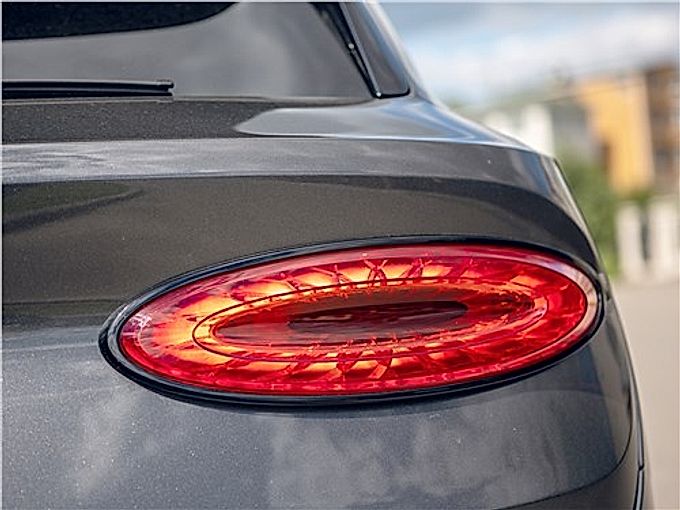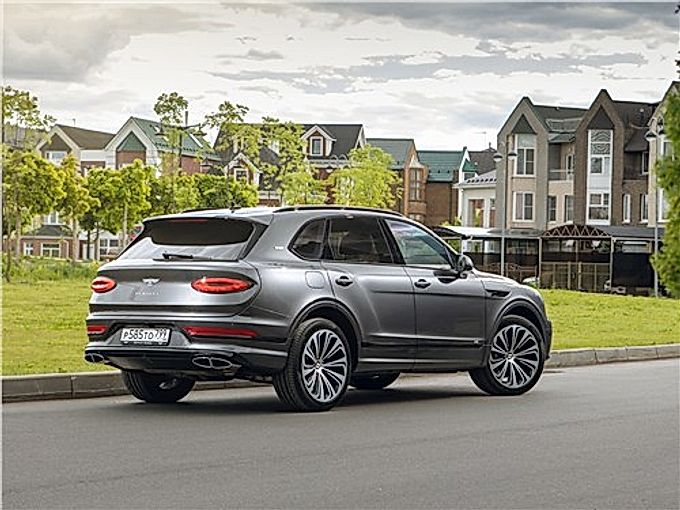 For four days we tried on the skin of a Russian football player, oligarch or a successful official. I wonder if any of them would have noticed the changes that the crossover has recently undergone?
Evaluating the Bentayga in a conventional coordinate system is pointless. She, yes, yes, it is she who is deliberately irrational and redundant even at the level of ideas. And what kind of buyer of such a car will take into account someone's opinion when choosing it? Funny. At the same time, even with the emergence of competitors on the horizon, the first luxury crossover still fits perfectly into the domestic ruble-oligarchic establishment. Moreover, in certain circles to flicker in public outside of this crumb is already bad manners.
That is why we do not impose anything on anyone, we just state: Bentley Bentayga has undergone restyling and modernization. First Edition V8 17+ Why funny? We laugh at the inaccessibility of mortgages and the outrageousness of this amount for an ordinary person, while others will smile delicately into the cam, remembering how they ordered, for example, a Breitling Mulliner chronograph as an option. On the way, added to the price of the crossover an additional several million. So the upper bound on the crossover price isn't just blurry, it actually doesn't exist.
Black caviar, pressed
Frankly, Bentayga has never been a beauty in a certain sense of the word. There was a cocktail of monumentality, aggression, luxury and no one knows what else, which for some reason allows you to ask for that kind of money for a car. In front, the updated crossover, perhaps, cannot be immediately distinguished from its predecessor. The "Grill" has stood a little more vertical, which makes its intricate chrome weaving looks even more severe and expensive. The crystal of the new matrix optics is impressive. Dashing on the verge of a foul, pressure, crystal splashes of champagne - hussar-merchant chic with a taste of gypsy and glossy black caviar. How can the Russians not love this?
"Korma" has changed more significantly. Rectangular blocks of lights have given way to mesmerizing "flying saucers" new optics, which completely fit on the trunk lid. The dual exhaust circuit is also matched. The crossover has become more closely integrated into the general style of the lineup - it has become more like the Continental GT coupe. So, on the one hand, the Bentayga now looks more like all other Bentleys, on the other, it still easily dissolves in the glossy stream of the evening capital.
Interior