About Skoda Rapid
Skoda Rapid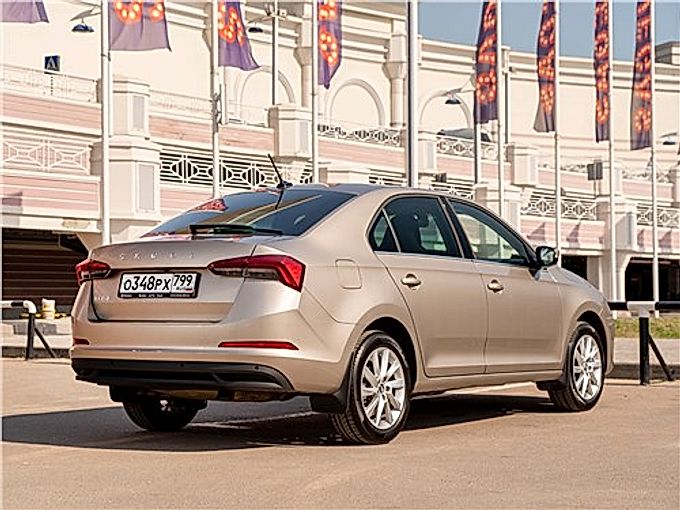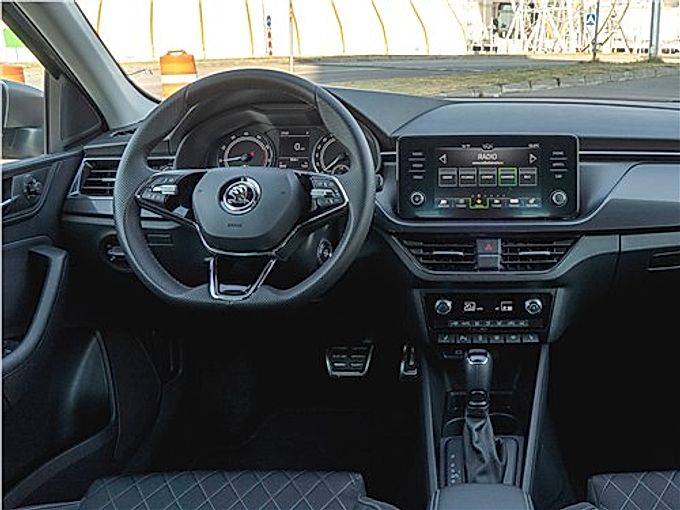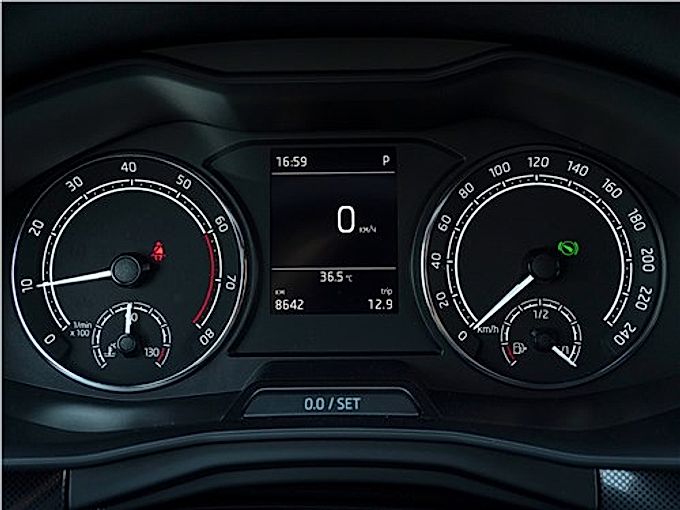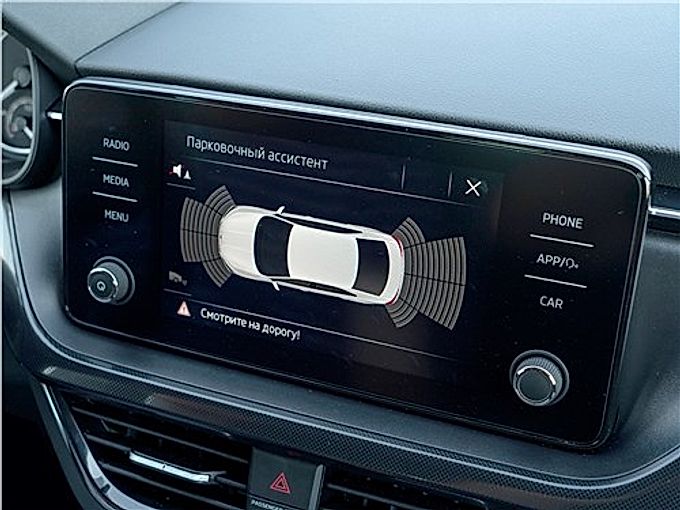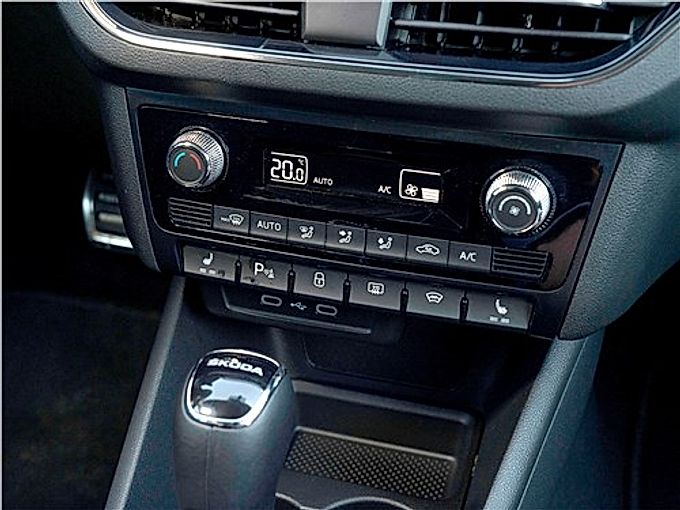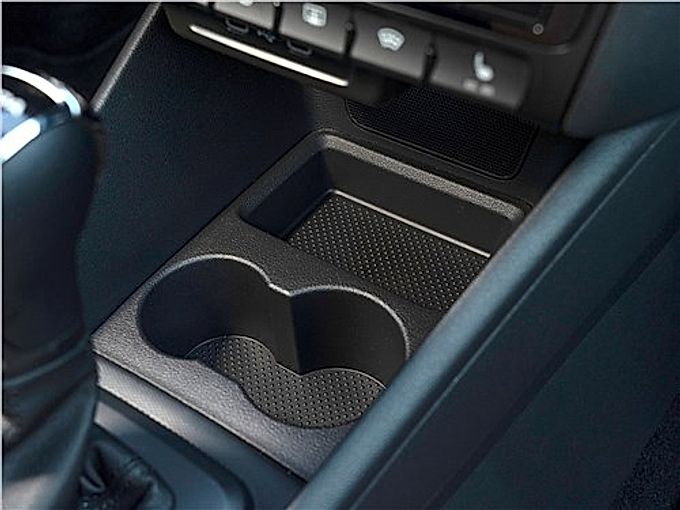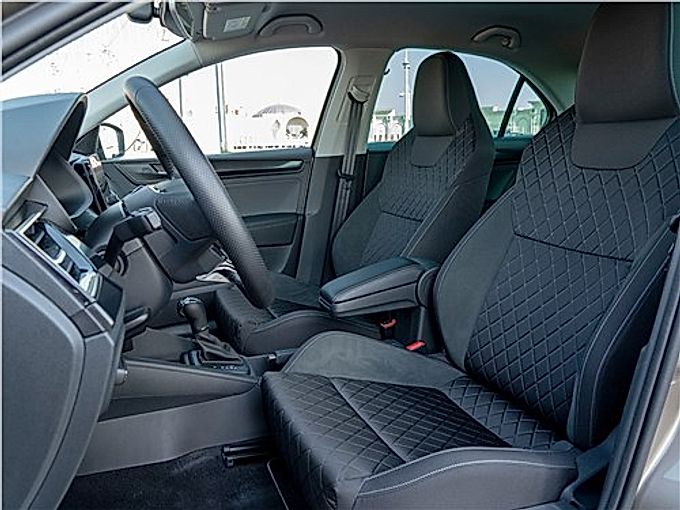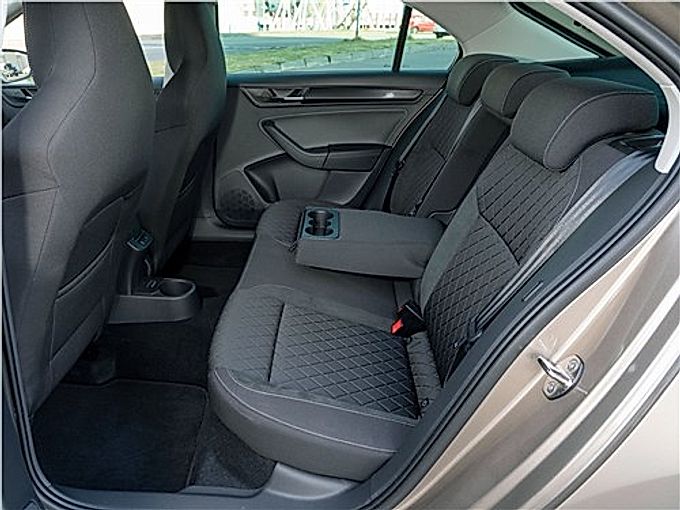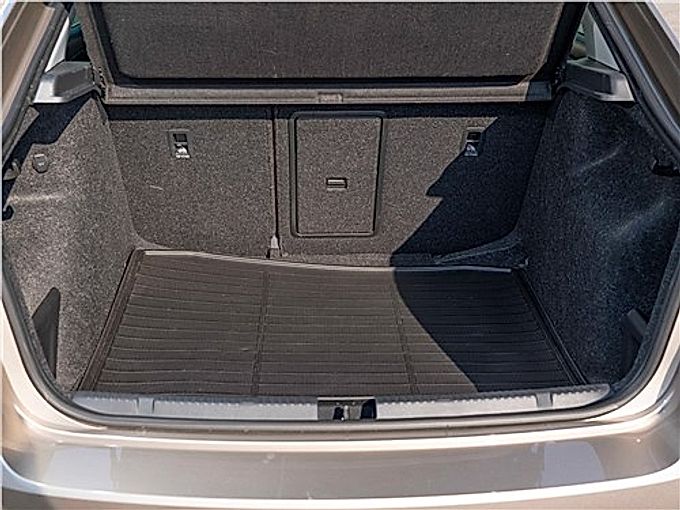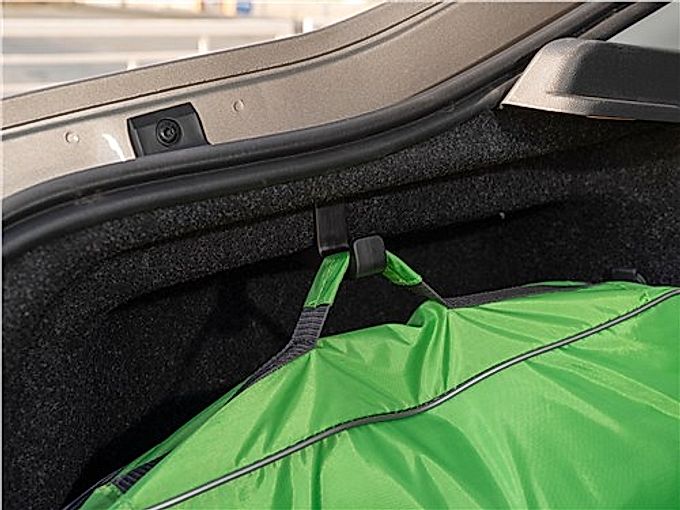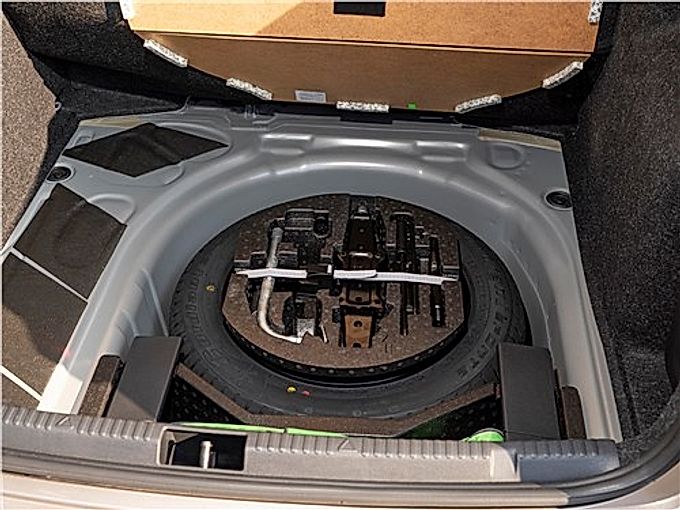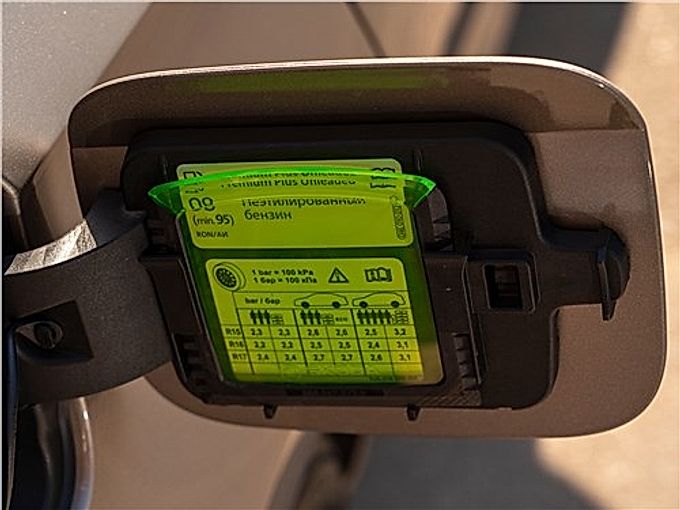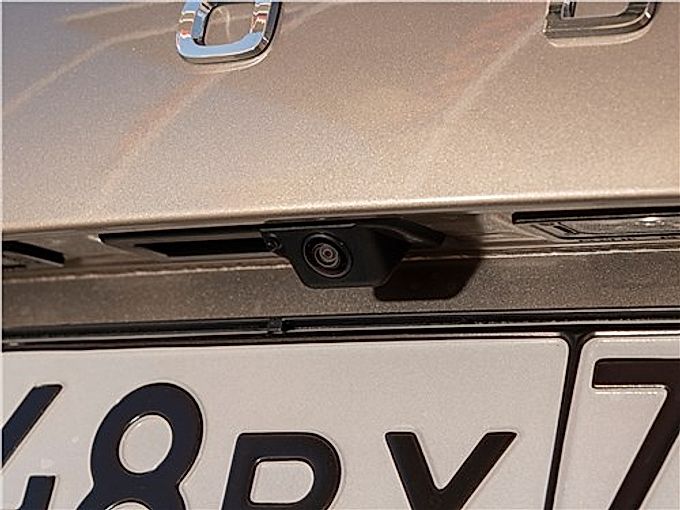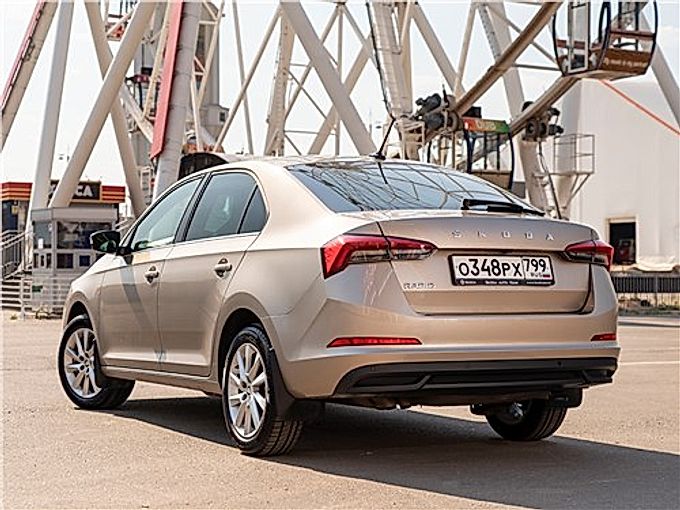 Restyled Czech liftback relied on emotions and intelligence in the fight for the hearts of active and demanding clients
A good friend of mine recently asked for advice on what affordable car would be best for her family and business needs. I invited her to meet and "try on" the updated Skoda Rapid. No sooner said than done. The very next day we discussed together a faceted, like crystal, body, triangular headlights and narrow lanterns that go on the fifth door - very tasty fruits of restyling. But to a greater extent, the friend was interested in the practical side of the question: is it not cramped in the cabin, how much fits in the trunk, is it convenient to transport the dog, and, of course, the price of the issue.
Small size but spacious interior!
Masha - that's the name of my friend - a spectacular blonde with her husband, little daughter and a medium-sized dog. To transport everyone at once, say, to a dacha, not every car will do. Tiny hatchbacks and crossovers, for example, disappear right away. The modernized Rapid with its capacity, as before, is not bad. The wheelbase of 2602 mm is almost like that of the larger golf models, and the minimum luggage compartment volume is as much as 530 liters, and in the tradition of Skoda, the organization of the space is meticulously thought out. So, a "ski" hatch is organized in the back of the sofa, and there are a lot of options for attaching luggage: nets, Velcro corners, hooks, side niches with clamps. You can be capricious only with a relatively high bumper, which is why it is not very convenient to load without the help of your husband. But the fold of the fifth door is the lightest, it opens a huge opening and closes without effort - that's what you need.
When I was showing Masha the salon, she noticed how her eyes lit up. Probably due to the fact that the car was in "sporty form" - with powerful support for the seats, aluminum pedals and a three-spoke steering wheel (in the "base" it has two spokes). But what a friend really fell in love with was the spacious rear row, equipped to the maximum - with a folding armrest, a pair of USB slots and buttons for turning on the heating of the sofa.
Things to know (Q&A)
What is wrong with Skoda Rapid?
The downsides of Skoda are that the after sales service needs to be improved. Its ground clearance is very low , cost of maintenance and spare are expensive, mileage of petrol variants is not satisfying and the diesel engine's noise and harshness can be reduced.
Is Skoda Rapid TSI worth buying?
For a Rs 1.5 lakh premium, buyers can spec the Rapid with a 6-speed torque convertor automatic gearbox. Whether you're looking for a smooth and leisurely city drive or a spirited highway sprint, this transmission ticks both boxes and is worth the extra you pay for the manual
Is Skoda Rapid 2020 a good car?
Few cars combine fantastic build quality, excellent dynamics and practicality like the Rapid. It's an old-school car that still gets its fundamentals right. If you love to drive and need a safe and solid midsize sedan that won't break the bank, the 2020 Skoda Rapid 1.0 TSI is the one for yo
Is Skoda Rapid a reliable car?
Skoda Rapid review - Reliability and Safety

Along with extremely well-rated running costs, where it was ranked 6th, such feedback gave the Rapid a strong 25th place in the overall survey. As the Rapid uses technology from elsewhere in the VW Group, we would expect it to be extremely reliable .
Is it worth buying Skoda Rapid?
Skoda has not cut corners anywhere to make this sedan affordable. ... Dual airbags, ABS with EBD and a whole lot of other safety features are provided as standard in the Skoda Rapid lineup. It is absolutely the best car for its price and should be considered seriously an alternative against its competition.
Is Skoda Rapid difficult to maintain?
So really speaking, with time, Rapid and City are almost equal in maintenance cost . Update: I can clearly vouch for the fact that Skoda Rapid maintenance costs and spares cost is much lesser than Honda City. Even body parts in Skoda Rapid cost less than half of Honda City.