The Japanese compact crossover has been updated externally and has a prettier interior. True, at the same time, the price went up by 60 thousand.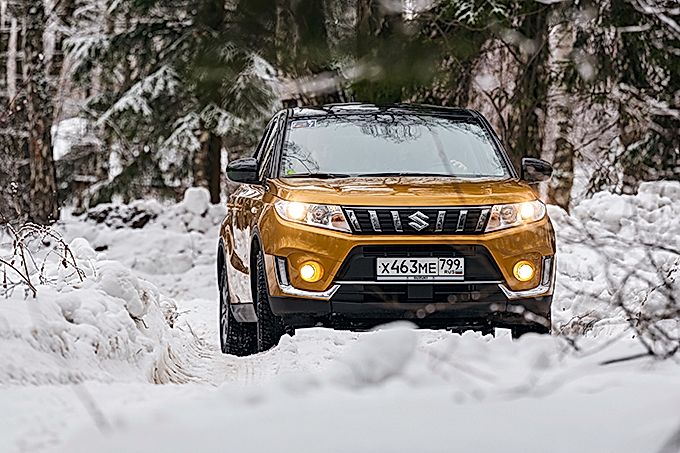 All changes to "Vitara" are very good - thanks to new body colors, a new grille and lighting technology, the car looks brighter
In addition, the Vitara has a more energetic and memorable radiator grille with six vertical bars instead of two horizontal ones, LED daytime running lights, accentuated by an elegant chrome strip. The taillights are also now LED, their shape has become sharper and more expressive. And the fog lamp and reversing light located in the slightly modified bumper changed color from white to red. Complementing the prettier look is the new design of 17-inch alloy wheels.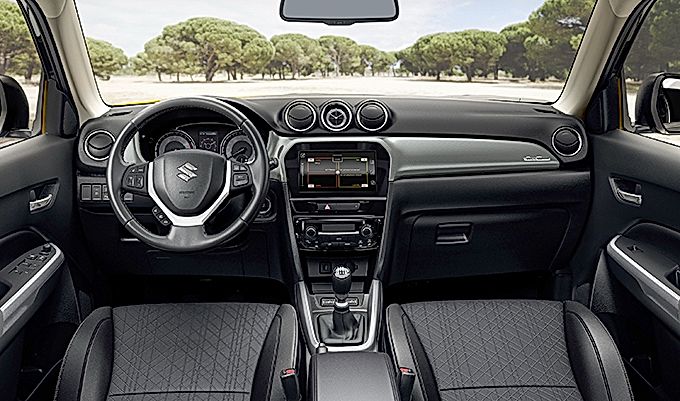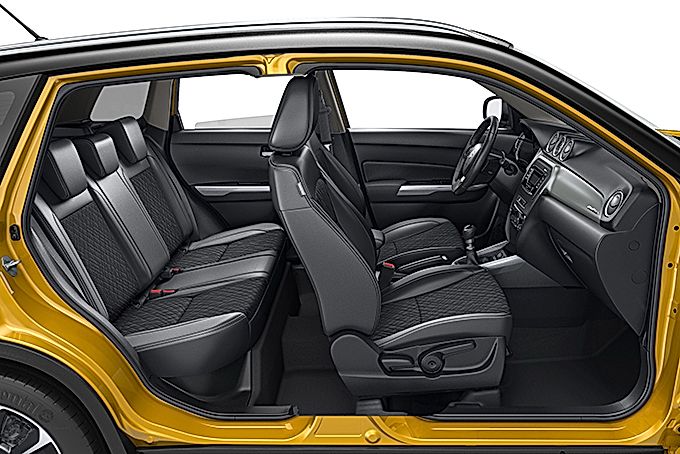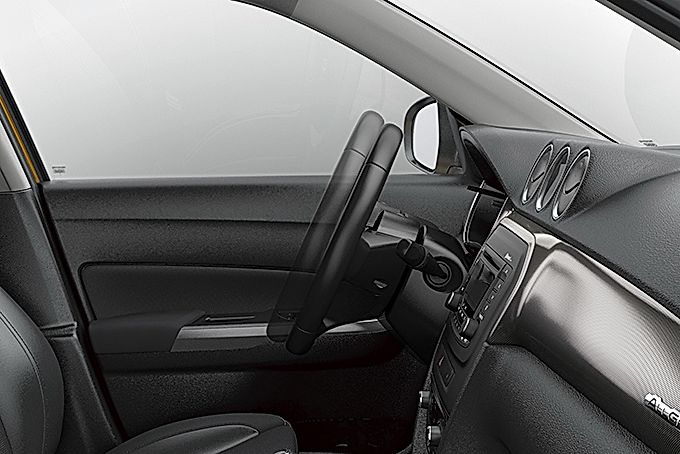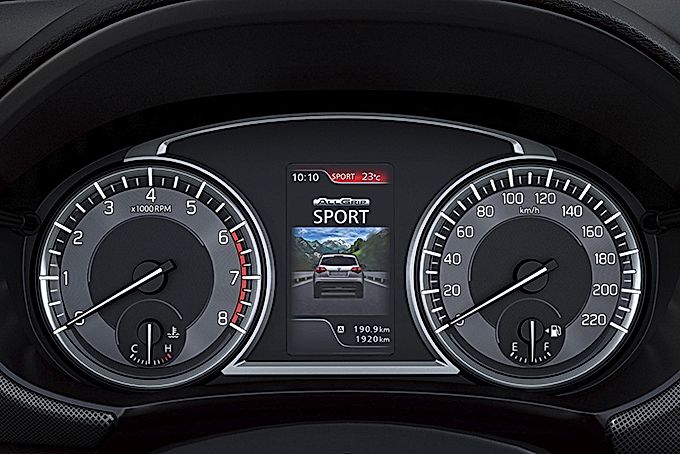 The instrument dials, like the clock on the front panel, received stylish light gray halos, which, in fact, slightly deteriorated their readability.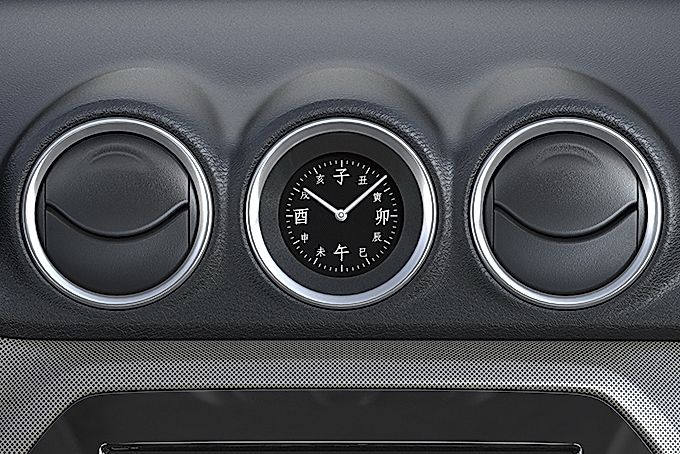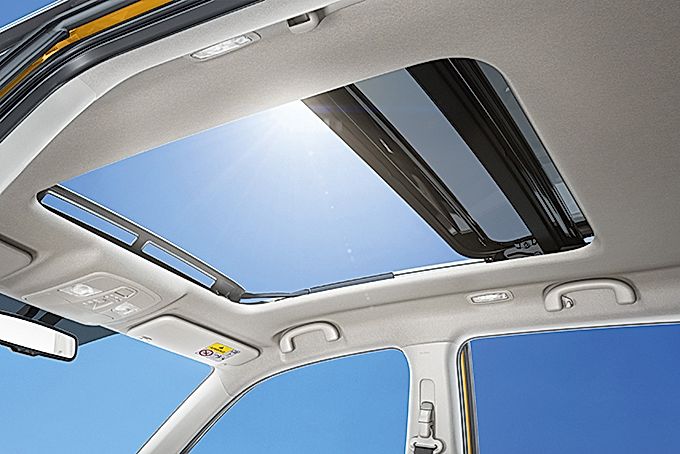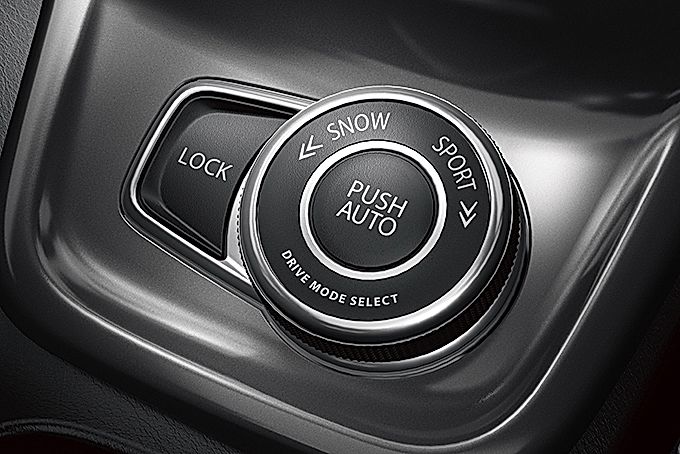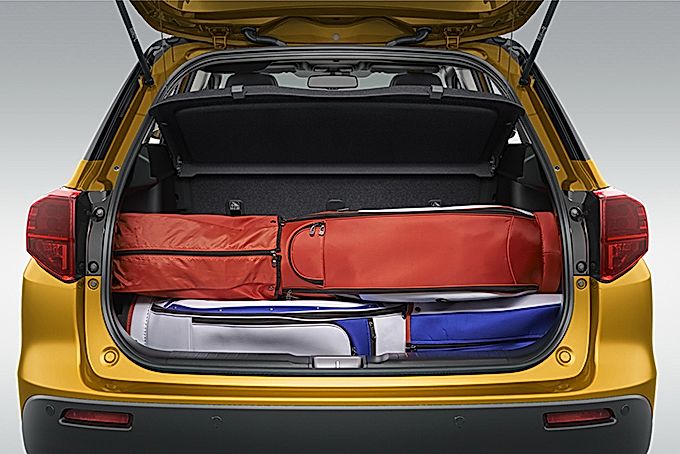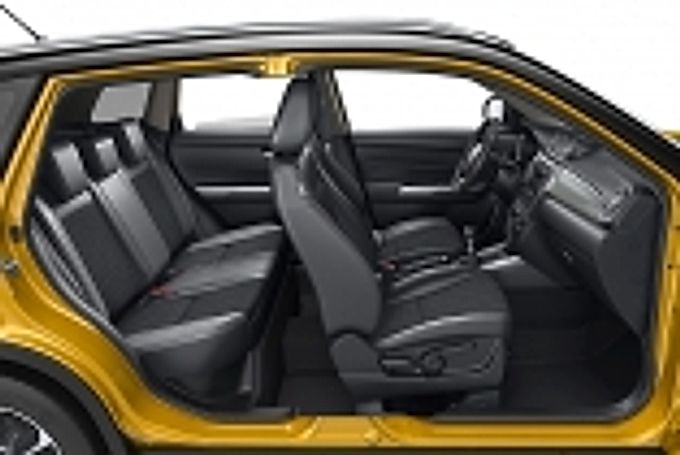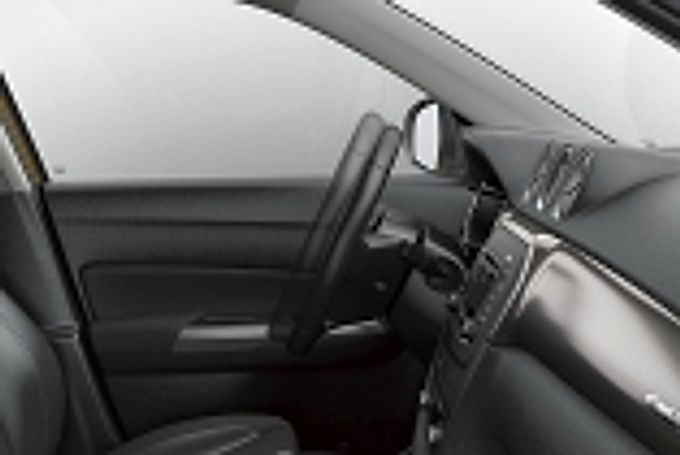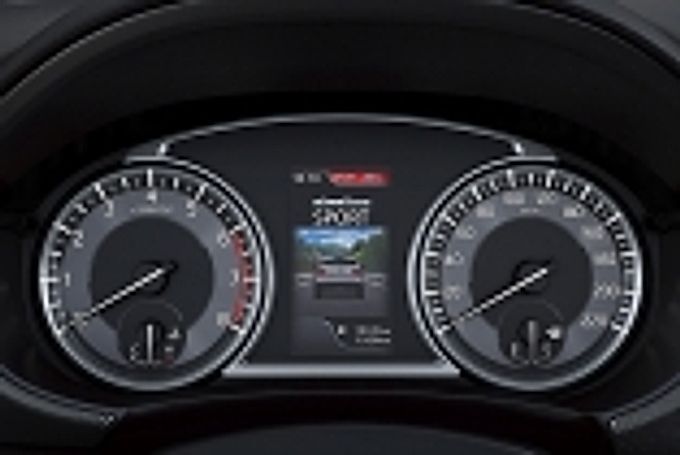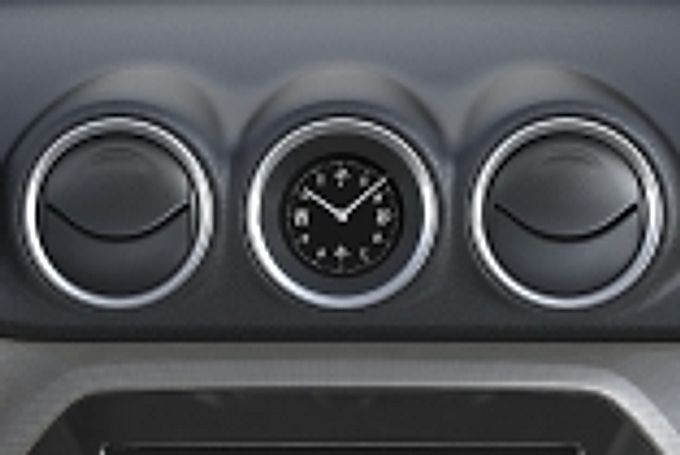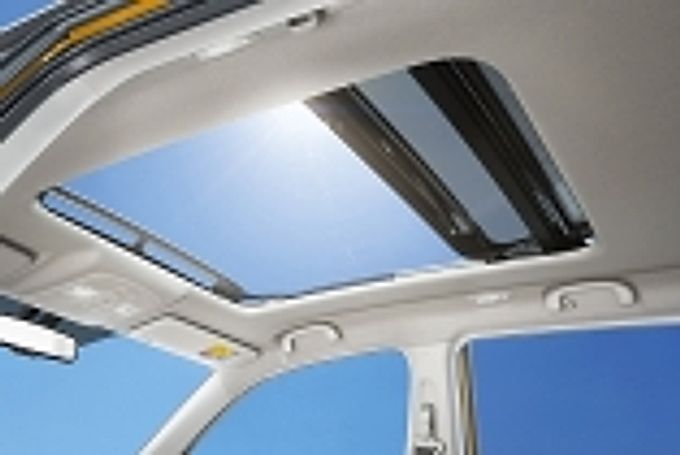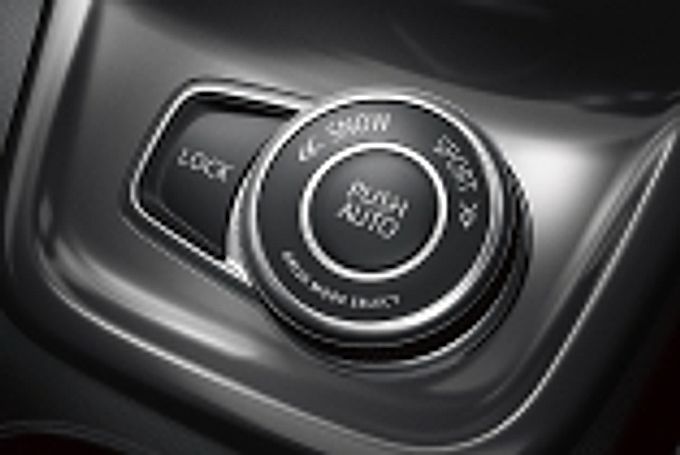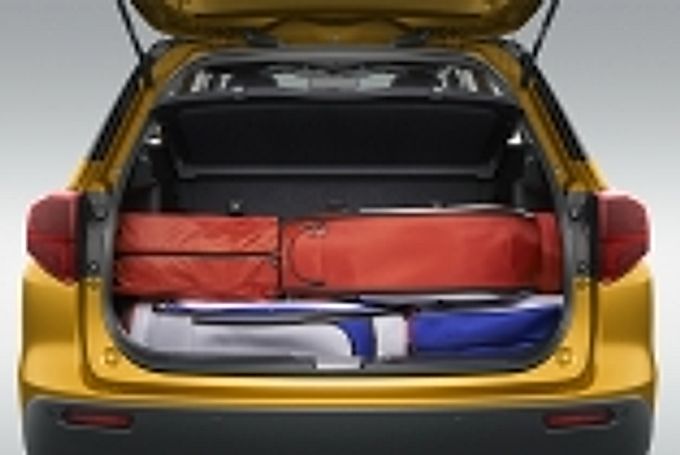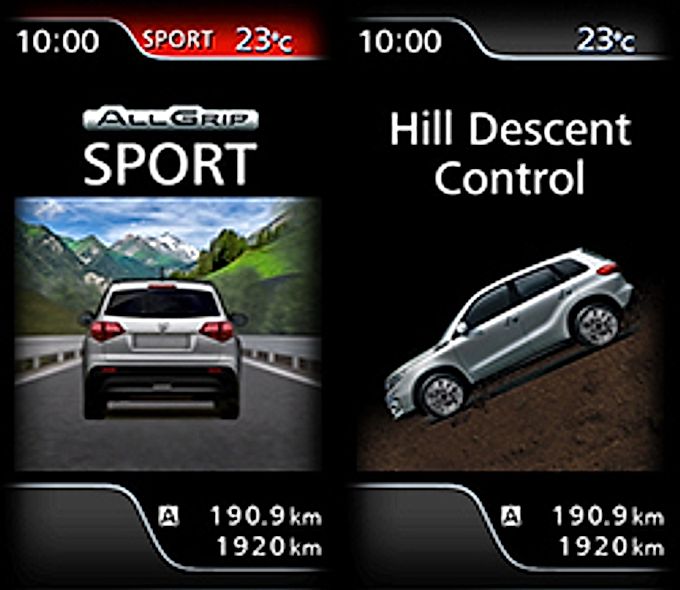 Funny pictures
The dashboard of the car looks more modern. Between the speedometer and tachometer is a 4.2-inch color display. Pictures appear on it, reflecting many modern functions: modes of the all-wheel drive transmission AllGrip Select ("auto", "sport", "snow", "lock"), longitudinal and lateral acceleration, engine performance and torque.