About Hyundai Tucson
Hyundai Tussan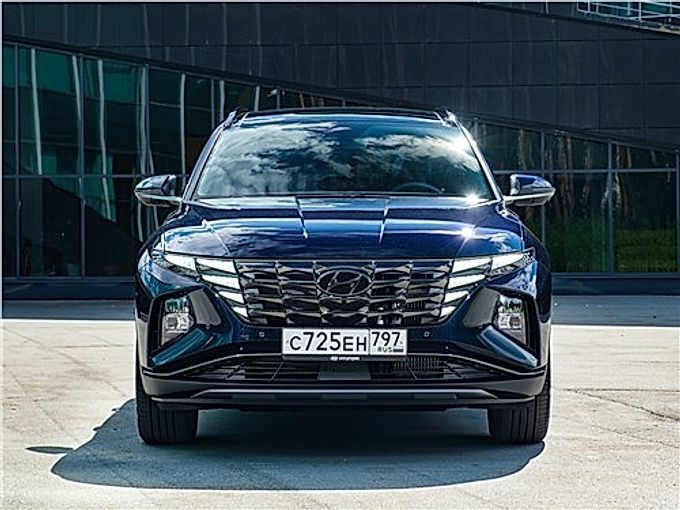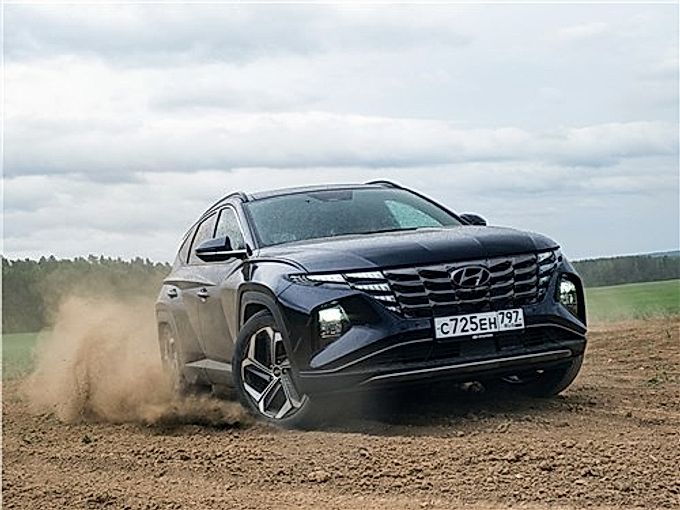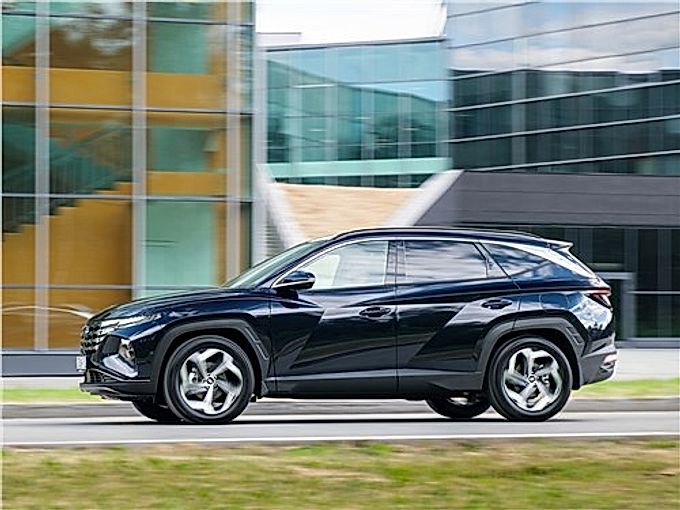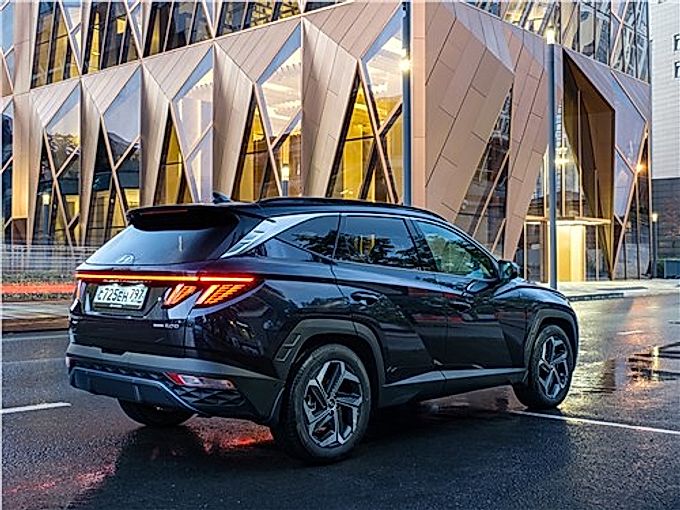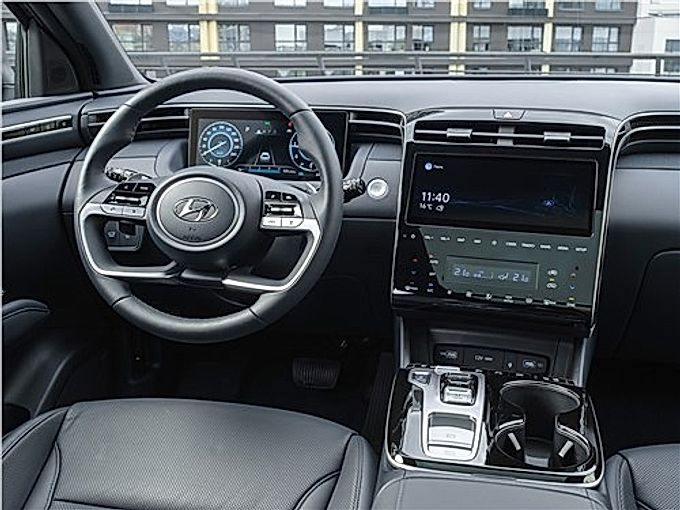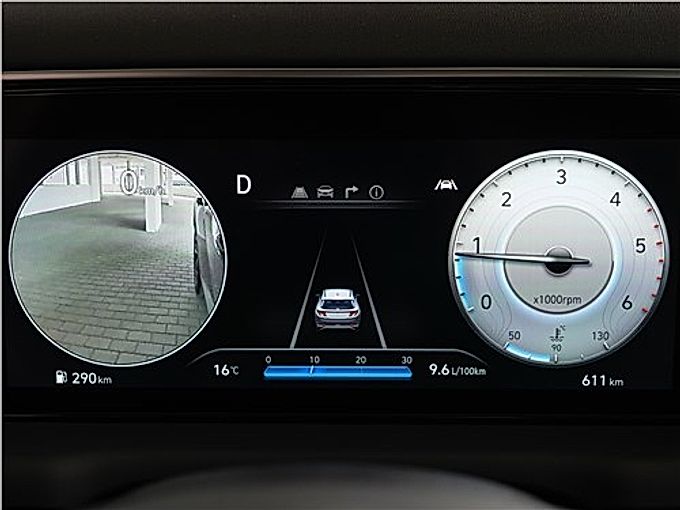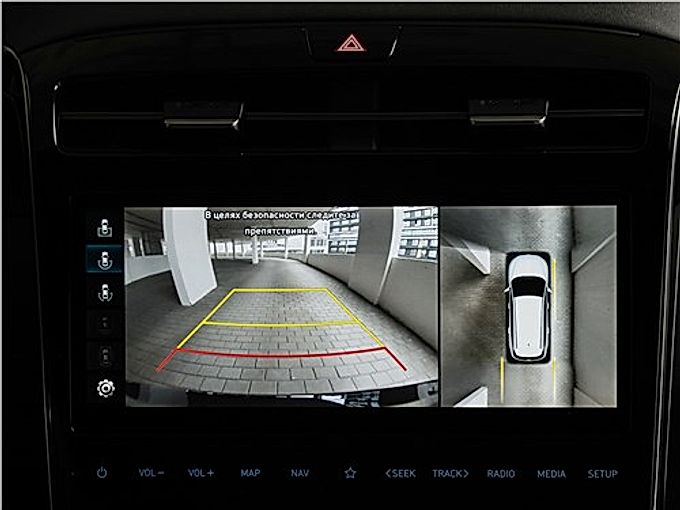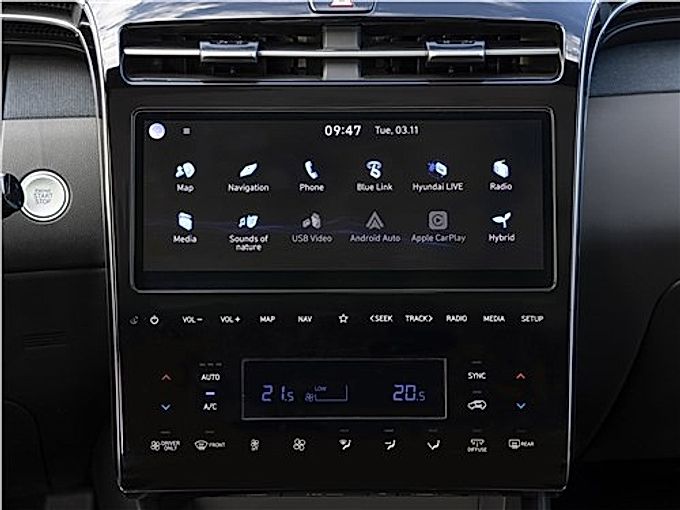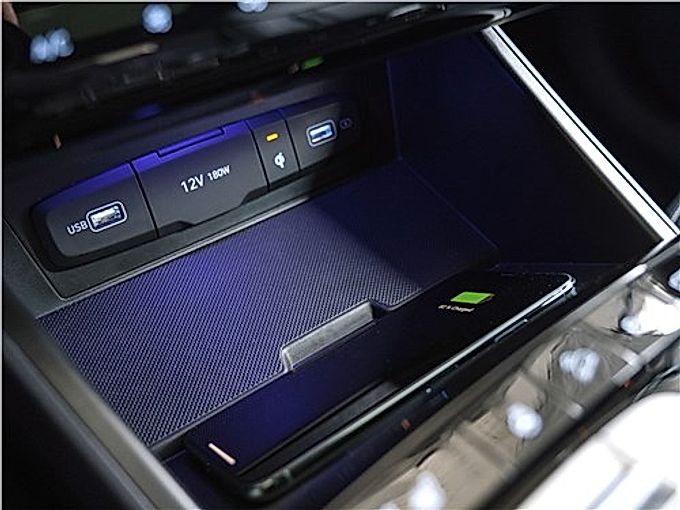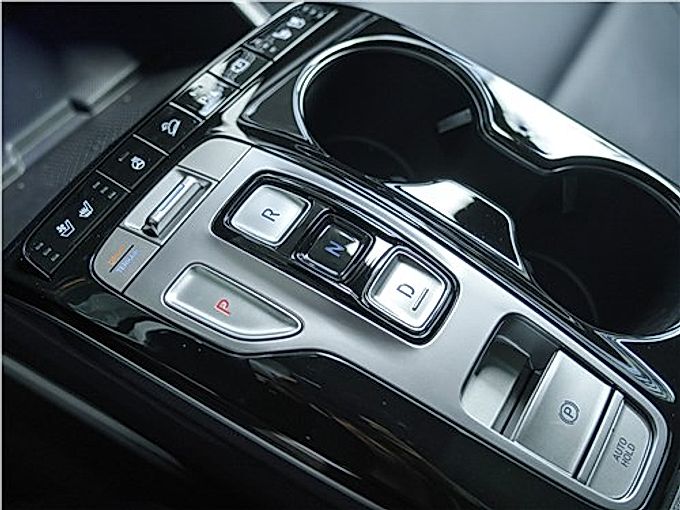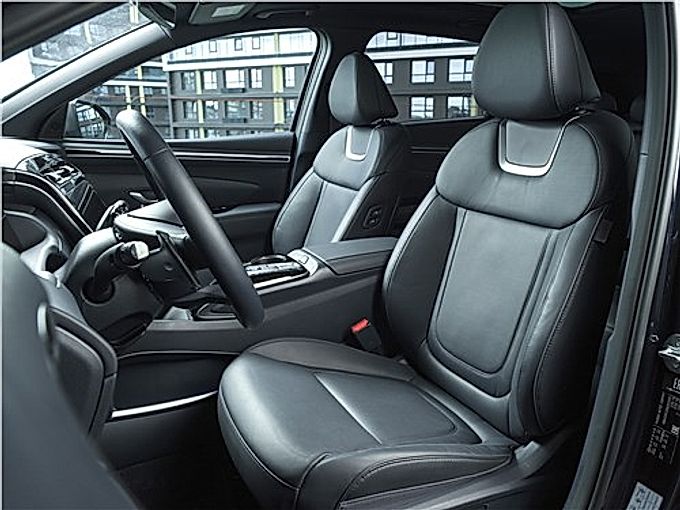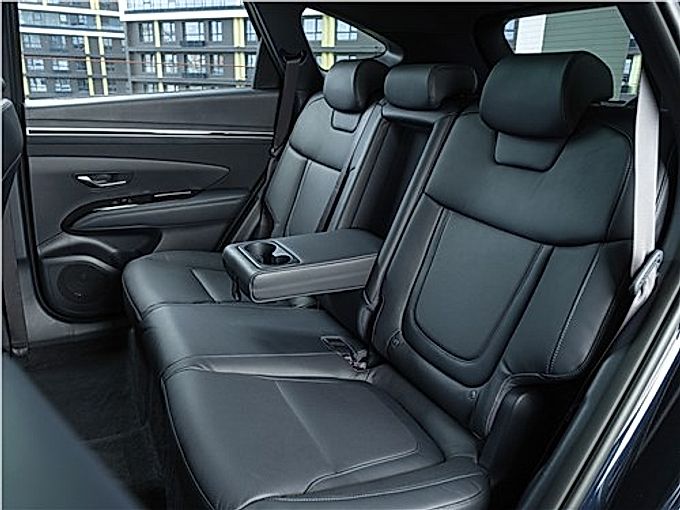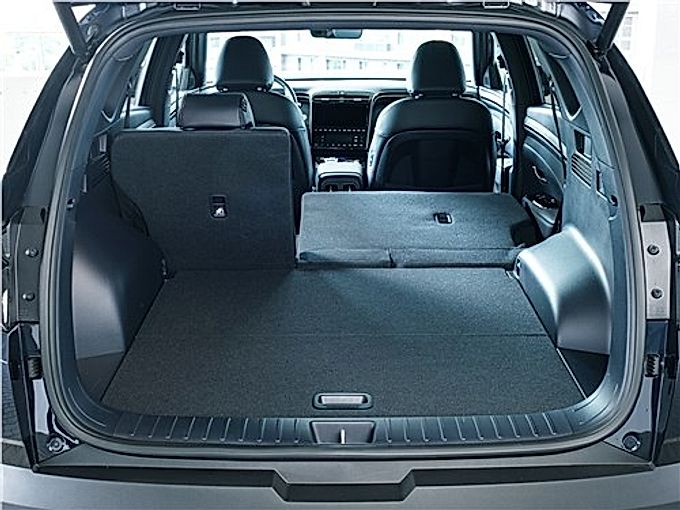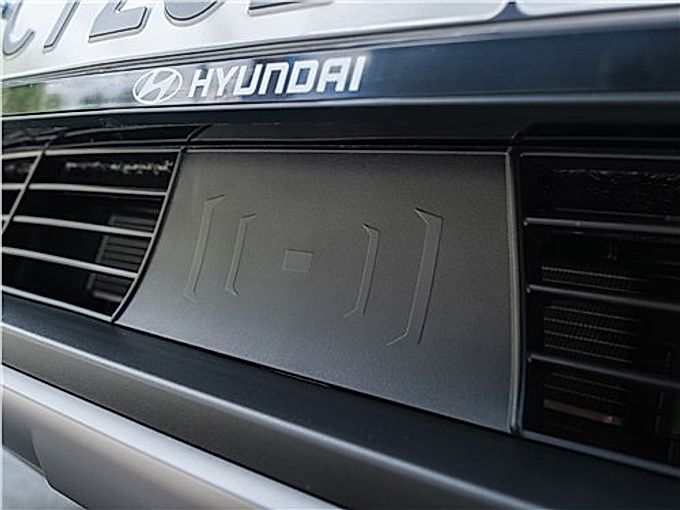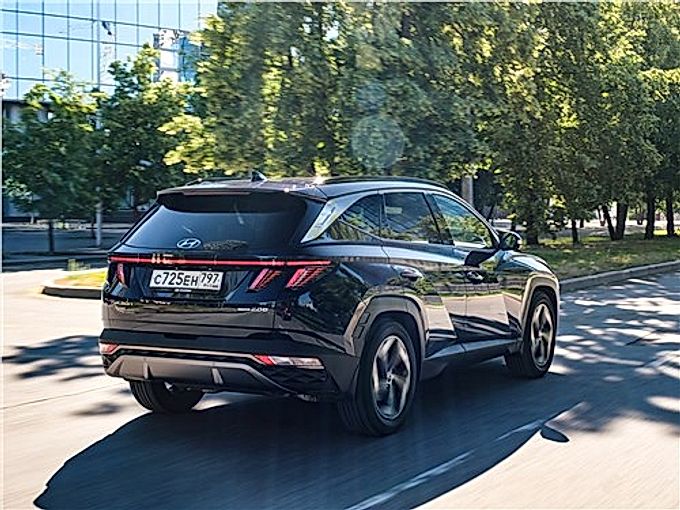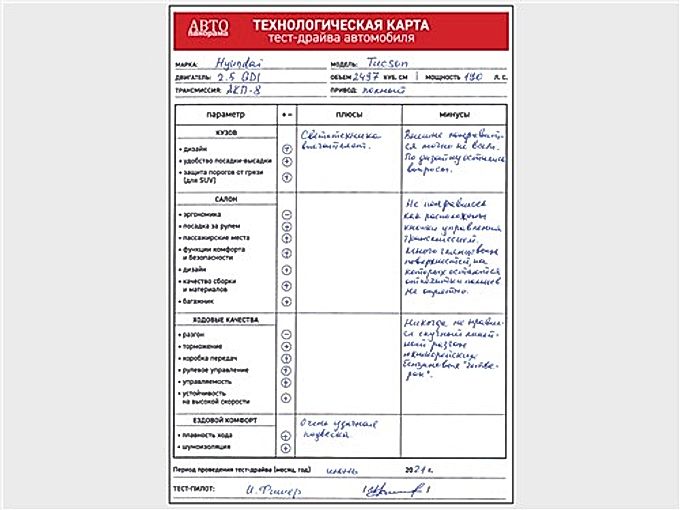 The Koreans are faced with a difficult task - to squeeze the Czechs, Germans and Japanese in the segment of mid-size crossovers. We are trying to understand how realistic the chances of the fourth generation model are.
In the last couple of years, the Hyundai brand has, as they say, pushed the boundaries and broke stereotypes. It is worth a lot to visit such a naughty in your lineup in such a short time. But how will the new Tucson perform? Its segment is extremely important for the company.
Frankly, with his appearance, he did not pin me to the asphalt. Standing on the site in front of the Koltsovo airport in Yekaterinburg, where the crossover test was taking place, I tried to catch the inner thrill that was clearly present at the first meeting with Palisade, new Sonata and Elantra. There was no trepidation. And then passers-by almost did not turn around at the car. At least during the day. We are waiting for the night. Indeed, sometimes, in order to appreciate the ideas of stylists and the graphics of LEDs, it is precisely the darkness that is needed, in which, looking ahead, Tucson appeared in the bright glow of design ideas.
Slightly exaggerated embossing of the wings in the dark is not so intrusive. But the "grill", on each of the flanks of which nestled five LED units, blooms with a cascade of running lights. The car immediately becomes recognizable. The rear view is also not bad, where the solution is the same for several Korean models - a diode strip in the entire width of the body with the "fangs" of the lamps on the sides. The design ideas of its forerunner - the Vision T concept - were scraped out by this Tucson. And from the unusual moves, we note the slightly tinted logos of the brand. This is courage!
More numbers
Sizes are deceiving. Visually, the car looks more compact than it actually is. Against the previous generation, the new Tucson is 150 mm longer, 15 mm wider and 10 mm higher. However, its wheelbase is only 10 mm less than that of the Santa Fe. 1903 I can't believe it, but the comparable figures for the larger Skoda Kodiaq are almost the same. Are Koreans looking for leverage to move the market favorite off the pedestal?
The car looks rich up close. Thanks to the "nineteenth" wheels and the striking unusual dashboard tablet of the top version of the Visioner. And the screen size is not unusual - 10.25 inches (we have seen it wider), I was struck by its openness, or something. There is no visor, but glare and sun, contrary to expectations, do not in any way reduce the readability of the information. The monitor is clearly not consumer goods. The resolution is high, the picture is excellent in any light. However, the usual tidy format - analog scales "under the cap" - is available in less expensive versions.