The longer station wagon has a slightly lower coefficient of air resistance than the 308 hatchback - 0.277 versus 0.28. The last "barn" was about 0.3.
The third generation Peugeot 308 was introduced in March this year as a five-door hatchback. Today, the French have matured the SW wagon. Outwardly, he naturally follows in the footsteps of the hatch, differing only in the rear. In terms of wheelbase (2730 mm), the new 308 SW is the same as the station wagon of the previous generation. And yet this is 55 mm more than the hatchback, which has a beneficial effect on the cabin. The length is 4640 mm (+55 mm to the station wagon of the previous generation and +273 mm to the current hatch).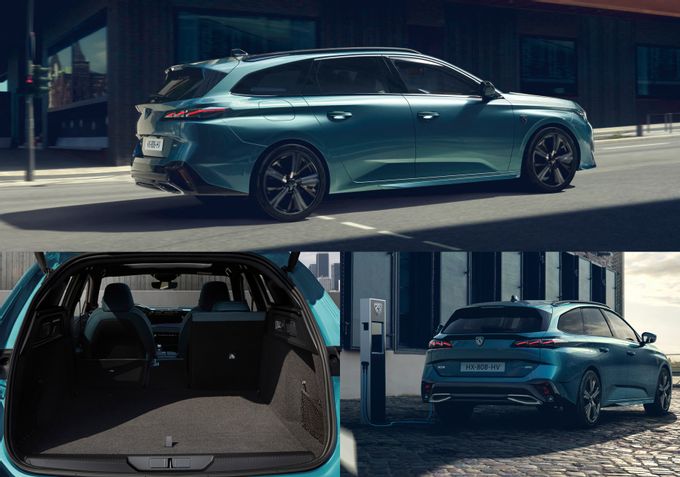 ancestor of SW. But the advantage over the current hatch is obvious: it has only 412/1323 hp in stock.
A two-position boot floor and a motorized fifth door add practicality to the model. Also, the developers announced the abundance of places for small things. Four USB-C connectors, connecting two cell phones via Bluetooth at the same time are other advantages of the beginner. By the end of the year, it will be possible to buy the Assist 2.0 package with adaptive cruise control, Stop & Go function (if you select "automatic"), control and semi-automatic lane change, early recommendation of the optimal speed and its adaptation when cornering the track.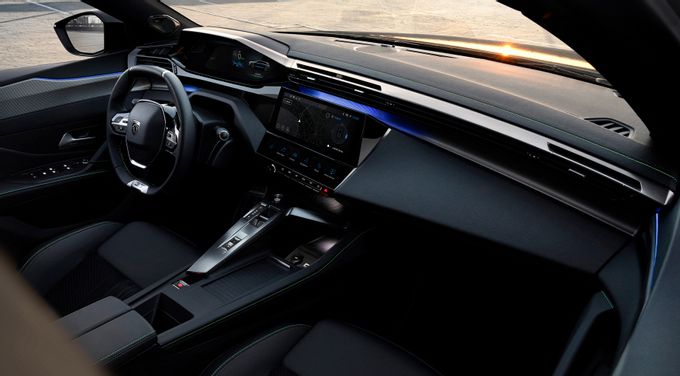 In terms of technology, the station wagon did not bring any surprises, following the hatchback. There is a PureTech 1.2 supercharged unit in 110 and 130 horsepower versions with a six-speed manual transmission and an eight-speed automatic transmission, a 130-horsepower BlueHdi 1.5 diesel engine with similar transmissions, as well as two plug-in hybrids (180 or 225 horsepower combined). recoil), based on PureTech 1.6, supplemented by an electric motor integrated into an eight-speed "automatic". In the second half of the year, all this will be appreciated by European buyers.