Among the new additions is the modernized collision avoidance system using the braking system (CMBS), which reacts to other cars and pedestrians when turning left and right at an intersection. It has a wider obstacle detection range.
Honda has unveiled the new Sensing 360 safety and driver assistance suite, a further evolution of the Sensing suite, based on the experience of the Sensing Elite autopilot. The latter appeared in Japan on the Honda Legend model and allows autonomous movement "without hands". The Sensing 360 system is simpler, but adopts a number of features from the Elite, starting with 360-degree control of the environment.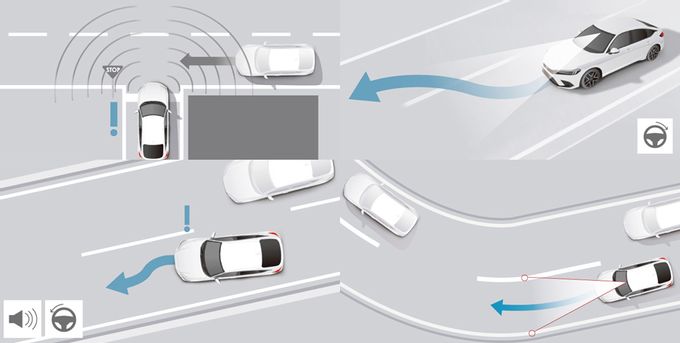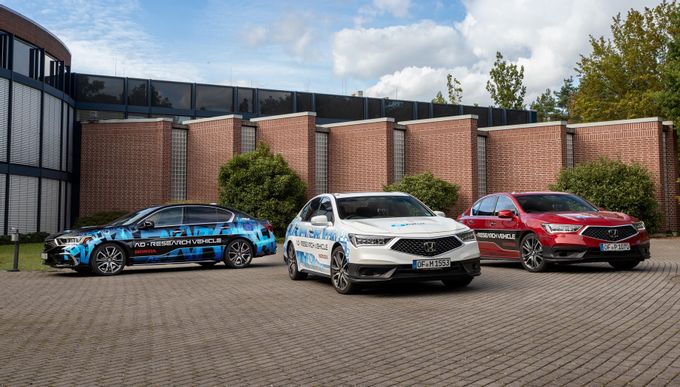 the third and fourth levels based on Legend. Traffic Jam Chauffeur and Motorway Chauffeur systems are debugged on them. The cars covered about 26,000 km on German roads.
The Sensing 360 complex, in addition to the monocular camera from the usual Sensing kit, received five millimeter-wave radars located at each corner of the body, plus one, the longest-range one, in front. The introduction of the Sensing 360 complex into the stream will begin in 2022 with one of the company's models for the Chinese market. By 2030, this set should be extended to virtually all Hondas sold in major global markets.