The teaser sketch is designed for 3D glasses for watching stereoscopic films. You can ignore the hypertrophied wheels, while the air intake above the grille deserves it.
Launched in March, the Tank brand still relies on the Tank 300 SUV, which was released under the Wey brand. The first truly new Tenka model will debut at the Chengdu Motor Show (August 27 to September 5). It is expected that the Tank 600 will receive a new unit announced by the Great Wall Cannon X concept: a 3.0 gasoline twin-turbo six (353 hp, 500 N • m) with a nine-speed automatic transmission and four-wheel drive.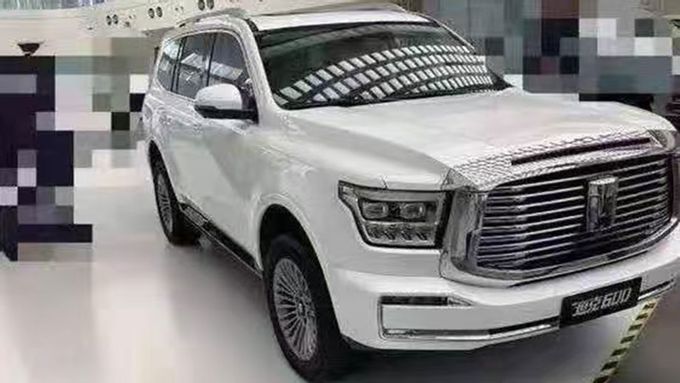 Haveil H9 is unclear.
According to official data, the Tank brand sold 25,913 copies of the Tank 300 model in China in five months of 2021, which is estimated at 175,800-250,000 yuan (1.99-2.83 million rubles). 6090 units were sold in May (+ 10.7%). The owners club "Tank Planet" announced its creation, held the first meeting in nature and discovered "female power" in its ranks. Finally, we note that the head of the Great Wall Motor Wei Jianjun was awarded the title of "outstanding communist" in celebration of the 100th anniversary of the Chinese Communist Party.