Back in March, the number of preliminary applications for Ocean exceeded 14,000. The company promises many pleasant features of the model: from fast charging at 150 kilowatts and to a set of Intelligent Pilot driver assistants with software updates "over the air".
The Fisker Ocean electric crossover is still waiting for a serial premiere (although prototypes have been on the road for over a year). The head of the company Henrik Fisker promised to present the full specifications in November, but for now he has pleased with one of the numbers. As it turned out, the top version of the SUV, Ocean Extreme, will receive a twin-engine power plant with a return of "more than 400 kW" (over 544 hp). Earlier, the developers announced only 225 kW (306 hp), and only hinted at a more powerful version.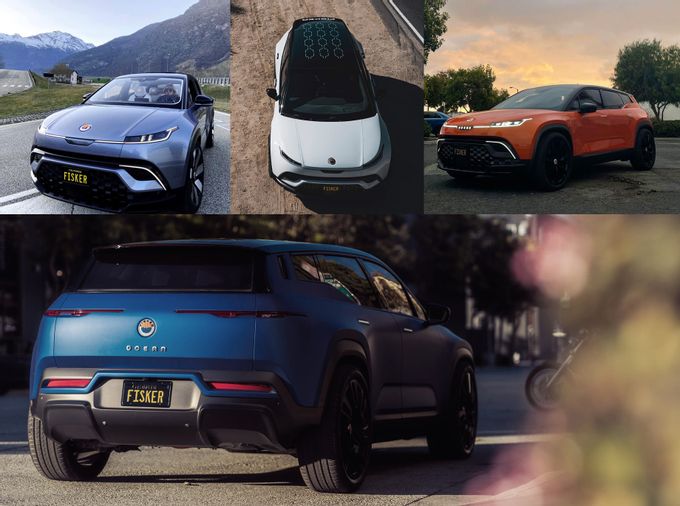 silicon carbide and some unique grip that allowed "to achieve range and performance together."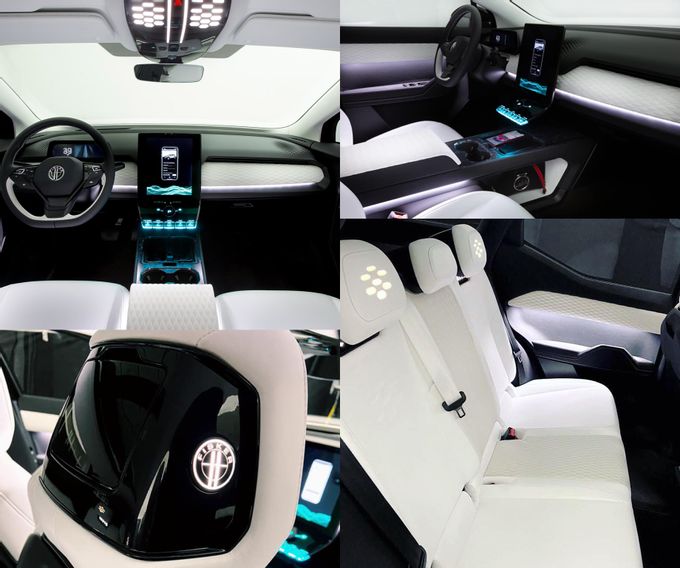 "Climate neutral car").
The power reserve on charging will be adjusted. Preliminary specifications spoke of 250-300 miles (402-483 km). Now on the official model page numbers are visible 250-350 miles (402-563 km), but they may not be final. As before, the emerging capacity of the traction battery is 80 kW • h. Fisker Ocean will be produced by Magna in Europe. The start of serial production is scheduled for the fourth quarter of 2022. The price of the basic version is still announced at $ 37,499 (2.72 million rubles). The company also planned to give the crossover by subscription (first installment of $ 2999 and then $ 379 per month with mileage up to 48,280 km per year).